Long Exposure Photos Capture Classic Movies in a Single Frame
When photographer Jason Shulman first had the idea for Photographs of Films, he was pretty sure it wouldn't work. But his super-long exposures of feature films did work, and the images he's created as part of the series are fascinating.
The idea to capture impactful footage in a single long exposure photograph first came to Shulman six years ago, when he decided to try and capture 9/11 news coverage in this way. From there, he moved on to athletes at the Sochi Olympic Games, finally arriving at photographs of classing feature films around the same time.
Each photo is an ultra-long exposure of the entire film, captured by a camera pointed at his high res computer monitor.
"I was surprised that they worked at all," Shulman tells American Photo Mag. "When I shot my first full-length film I thought that the assault of light entering the camera would produce a flat colourless photograph. I was amazed at the translation of a film that emerged."
He calls the resulting images movie "fingerprints," every fame of the film captured in a single photo—most a completely abstract amalgamation of color, some peppered with a few recognizable shapes. From Hitchcock's Rear Window, to Disney's Sleeping Beauty, to Kubrick's The Shining, check out some of our favorite exposures from the series below: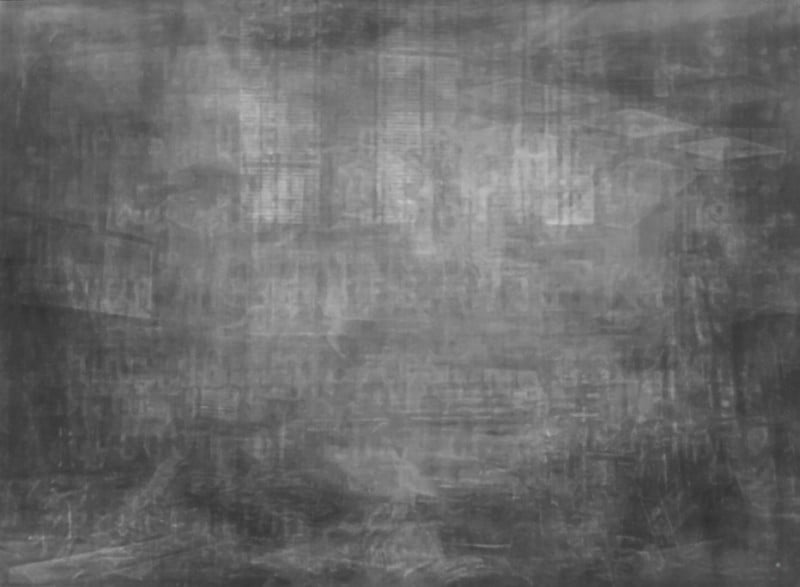 In all, Shulman has captured some 21 films in a single photographic frame. To see them all or explore some of Shulman's other work, head over to his website by clicking here.
(via cinema5D)
---
Image credits: All photographs by Jason Shulman and used with permission.