Photographer Suing Getty Images for $1 Billion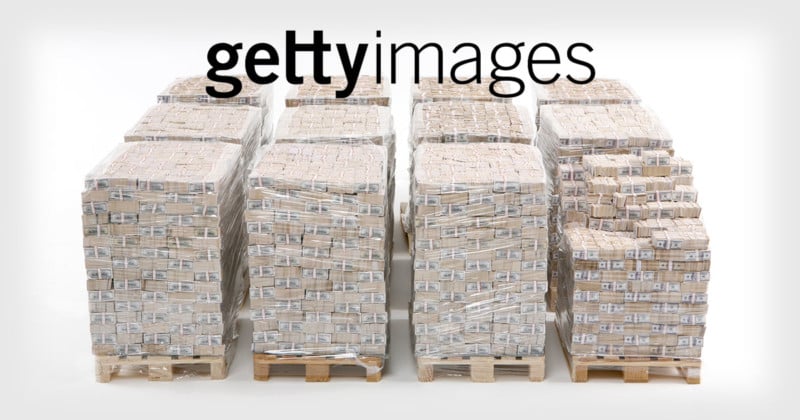 Renowned photographer Carol M. Highsmith is reportedly suing Getty Images for $1 billion, claiming that the stock photo company committed copyright infringement through the "gross misuse" of 18,755 of her photographs documenting America.

PDNPulse first reported that the 70-year-old Highsmith filed her lawsuit on July 25, 2016, in the Federal Court of New York, claiming that Getty has been charging licensing fees for the use of her photographs without her consent.
Highsmith has spent many years photographing in every state of the United States, creating an enormous visual record of the early 21st century. What likely complicates this dispute is the fact that Highsmith has donated her lifetime archive of photos to the Library of Congress, which the library calls "one of the greatest acts of generosity in the history of the Library."
The photographer's photos are listed on the library's website as being in the public domain with "no known restrictions on publication."
However, Highsmith says she never abandoned her photo copyrights, and says she found out about Getty Images charging for her photos when she was sent a letter from Getty that demanded she pay for her own photo that was being displayed on her own website.
In addition to accusing Highsmith of copyright infringement involving her own photo, Getty reportedly also sent similar demand letters to other people using Highsmith's public domain photos.
"The defendants [Getty Images] have apparently misappropriated Ms. Highsmith's generous gift to the American people," the lawsuit reads. "[They] are not only unlawfully charging licensing fees…but are falsely and fraudulently holding themselves out as the exclusive copyright owner."
While the statutory damage liability for Getty in this case is $468,875,000, PDNPulse reports that Highsmith is seeking $1 billion based on the precedent of photographer Daniel Morel's lawsuit against Getty, in which he was awarded $1.2 million for the widespread infringement of one photo.
---
Update on 7/28/16: Here's a copy of the lawsuit if you'd like to give it a read yourself. Other defendants named in the lawsuit include PicScout, Alamy, and 100 "John Does":
---
Image credits: Header illustration based on CC image by Michael Marcovici