A Tour of Ansel Adams' Custom-Built Darkroom
"Dodging and burning are steps to take care of mistakes God made in establishing tonal relationships." That quote by the great Ansel Adams might contain a hint of joke, but it's no joke that Adams sometimes spent entire days locked up in his darkroom creating his prints. And now we get to see the space for ourselves.

This tour of Adams' custom darkroom—complete with never-before-seen footage of the man himself at work—comes to us courtesy of
Marc Silber
and his latest episode of
Advancing Your Photography
. Together with Ansel's son Michael they show you the incredible print-making setup Adams set up for himself, as well as a few of the tools he used to use while "fixing God's mistakes" in the darkroom.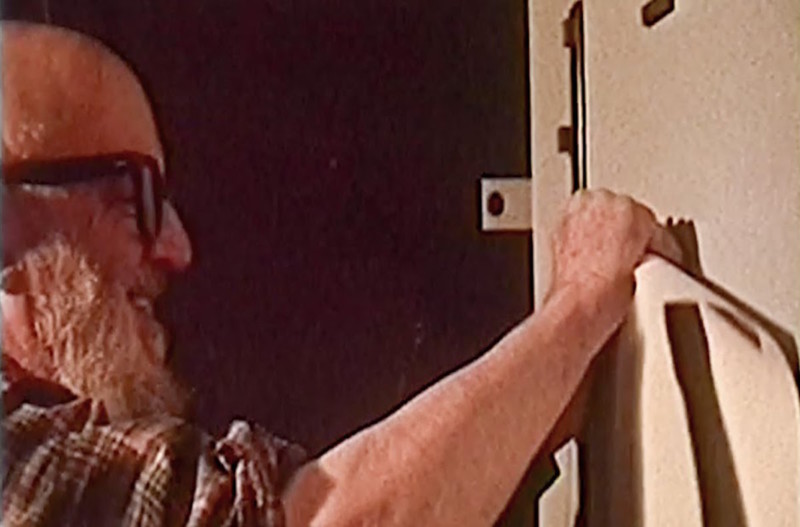 Watch the whole video for yourself up top. And then, if you haven't already, check out Silber's previous video in which Ansel Adams himself tells the story behind one of his most famous photographs.