Before & After: This is How Far You Can Push a Fuji X-T2 RAW File in Post
There have been precious few Fujifilm X-T2's out in the wild ahead of this morning's release, but travel photographer Elia Locardi has had one for the last 2 months and he's sharing a crazy dynamic range demo with us today.
As part of an extensive hands-on review he published on his website, Elia wanted to tackle the question of dynamic range. He's asked often how far Fuji's X-Trans sensors can be pushed in post, and holding the newest X-Trans sensor in the world, he put it to the test.
While in Meteora, Greece he snapped this photo staring right into the sun. One single exposure, no bracketing, just a RAW file SOOC: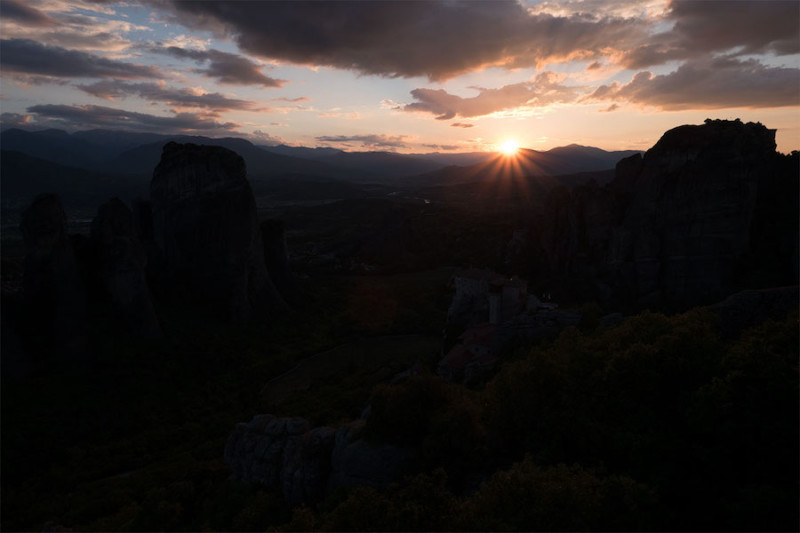 Then he took that file into Lightroom and pushed it around 2 full stops in the shadows. This is what came out the other side (lens flare removed in Photoshop, otherwise all Lightroom):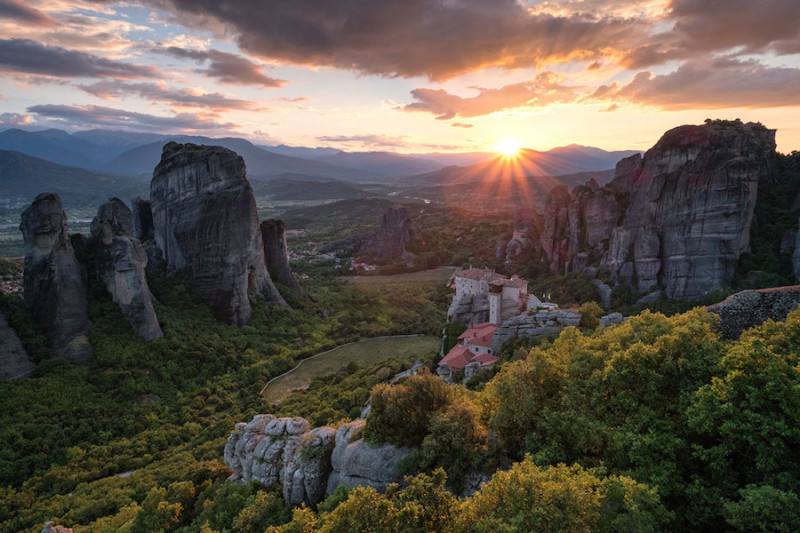 The proof is in the Lightroom pudding
"In the screen capture from Adobe Lightroom below, you can see that I've pushed this Fujifim RAF file nearly 2 full stops in the shadows while retaining nearly all details and clarity in the shadows," writes Elia. "If getting the best out of post-processing is as important to you as it is to me, you'll understand just how awesome this is."
If you haven't already, read our Fuji X-T2 announcement here. And if you want more details about how the X-T2 handles in the wild, definitely check out Elia's full hands-on review.
---
Image credits: Photos and screenshot by Elia Locardi and used with permission.