My Other Life as a Photographer: An Inspirational Short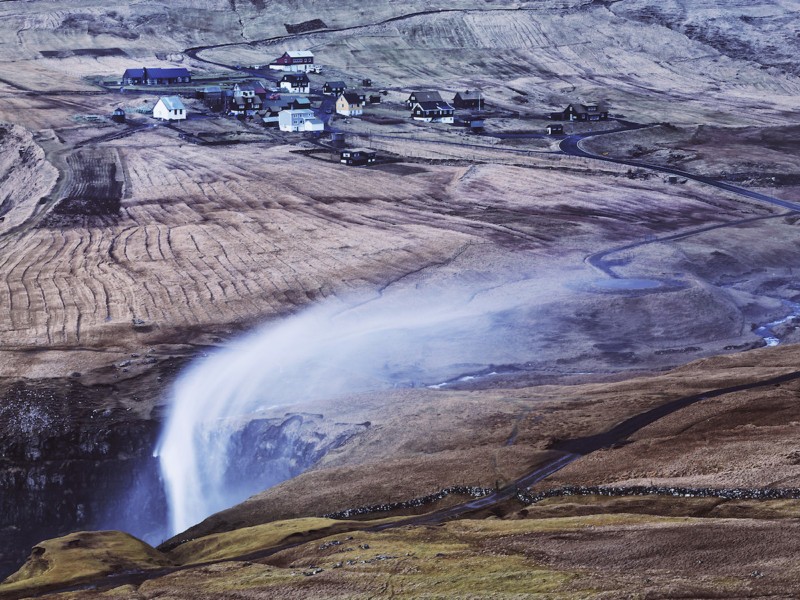 When he's not out shooting commercial assignments for outdoor, travel, and lifestyle brands, German photographer Lars Schneider makes time to shoot for himself. In February, a camera followed him on one of these personal trips to the Faroe Islands to document his "other life" as a photographer.
The short film, created by DOP Peter Bender, is beautiful, inspirational, and honest. It inspires wanderlust by capturing the need to recharge and create that so many of us feel; and yet, it doesn't shy away from showing the loneliness that comes, part and parcel, with this nomadic instinct.
Watch the short video for yourself below, and then keep scrolling to see some of the images Lars captured on this trip:
His day job involves capturing the beautiful 'postcard' shot, but that's not what drives Lars. He told us he prefers "captur[ing] beautiful landscapes in harsh environments," moody photos that he says "make me feel very alive."
What kind of photography makes you feel alive? And have you made time to go out and capture it in-between paying the bills? These are important questions that the short film above reminds us to ask from time to time.
To see more of Lars' work, visit his landscape photography website, check out his full site, or follow him on Instagram.
---
Image credits: Photographs by Lars Schneider and used with permission.