The Gravity-Defying Photography of Ravshaniya Azulye
Uzbekistani professional photographer Ravshaniya Azulye's signature style involves breaking rules — not of photography, but of nature. Her portfolio is filled with gravity-defying art photos that combine chaos with elegant form.


In addition to floating models, Azulye's frames are generally filled with objects suspended in midair.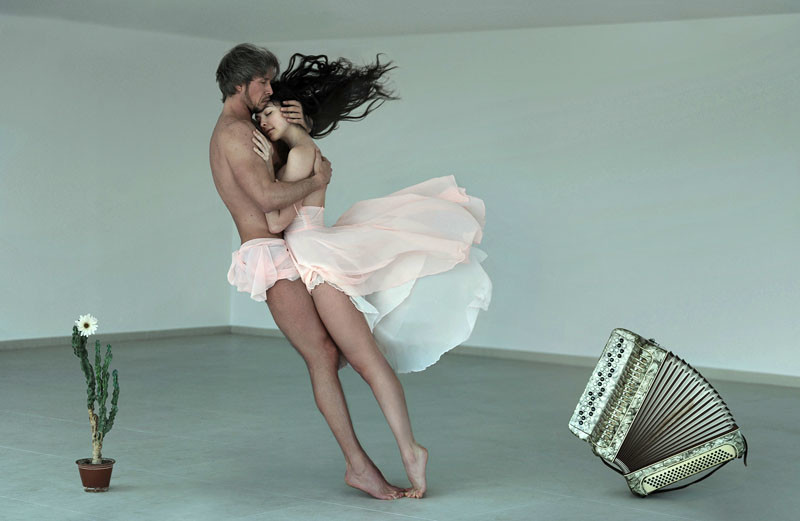 You can find more of Azulye's work on her website and Facebook page.
---
Image credits: Photographs by Ravshaniya Azulye and used with permission