The Striking and Surreal Photoshop Creations of Vincent Bourilhon
At just 23 years old, Paris-based photographer and Photoshop artist Vincent Bourilhon is already showing more creative chops than some artists two and three times his age. His striking, surreal Photoshop creations explore the meaning and function of everyday objects in strange new ways.
A lightbulb, a book, a hair drier, a matchstick, or even the moon, it's objects like these that Burilhon turns his creative lens upon. "I am very inspired by the object, its physical form and its meaning," he tells Mashable. "In each of my photographs, the object becomes an important issue."
The moon isn't just the moon. Once Burilhon gets his hands on it, it's suddenly in need of repair. Light bulbs, though his Photoshop lens, are now created like bubbles… or eaten like ice cream. Thanks to Photoshop, Burilhon can turn his wildest, most whimsical ideas into photographic reality.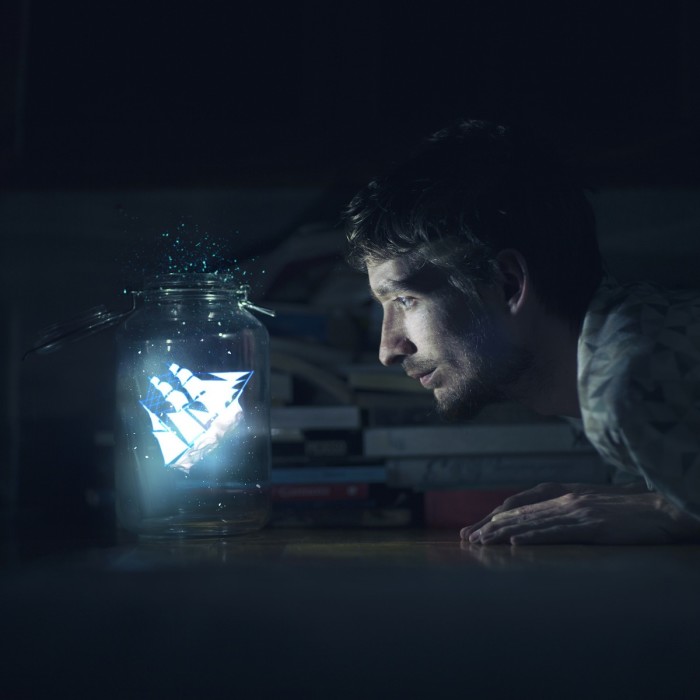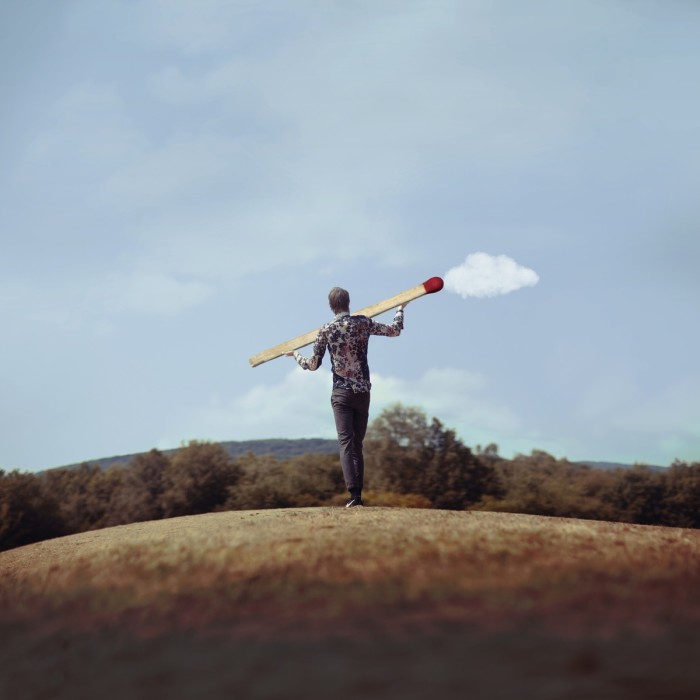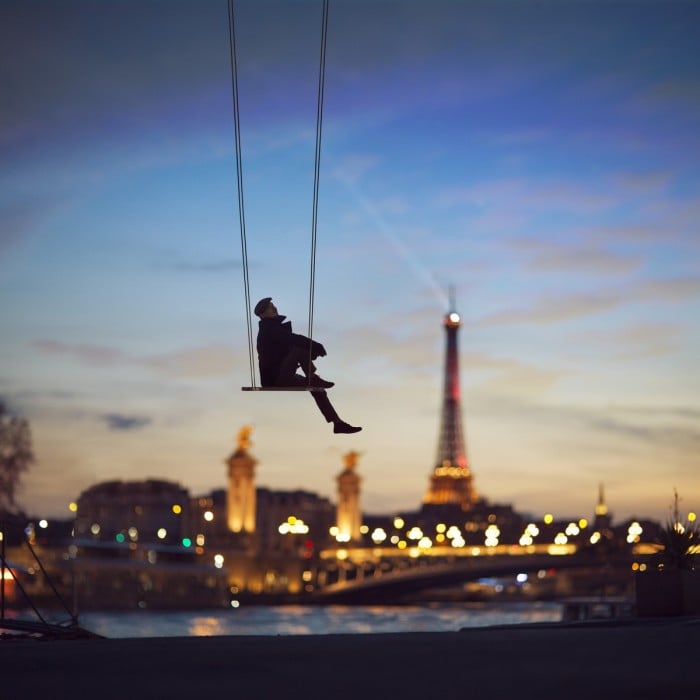 To see more of Burilhon's work or follow along as he creates more strange imagery—he hopes to expand far beyond Paris in the near future—head over to his website or give him a follow on Facebook.
(via Mashable)
---
Image credits: Images by Vincent Bourilhon and used with permission.