Artist Creates Striking Self-Portraits with Animal Eyes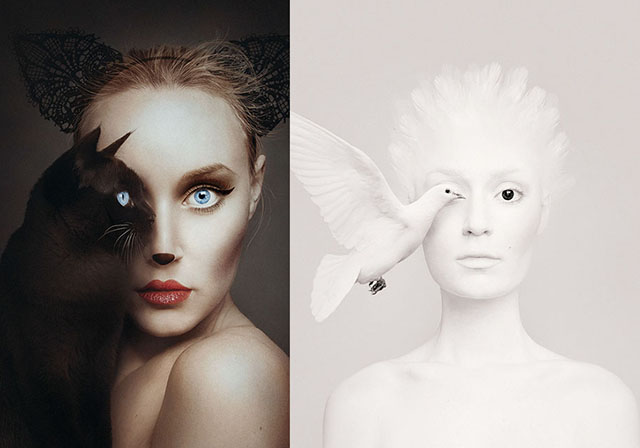 Hungarian photographer and retoucher Flora Borsi has a knack for making creative (and viral) photomanipulations, from placing herself into historical photos to turning the world into a coffee-lover's dream.
For her latest project, titled "Animeyed," Borsi created a series of striking self-portraits in which her right eye is "replaced" with an animal's.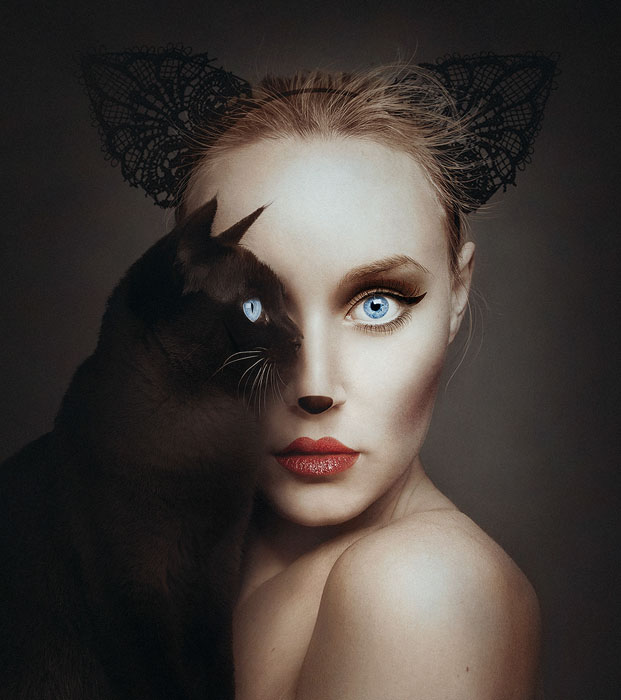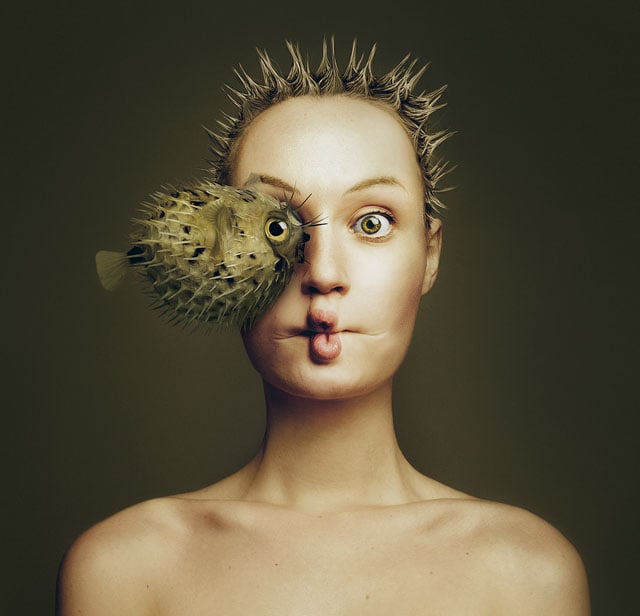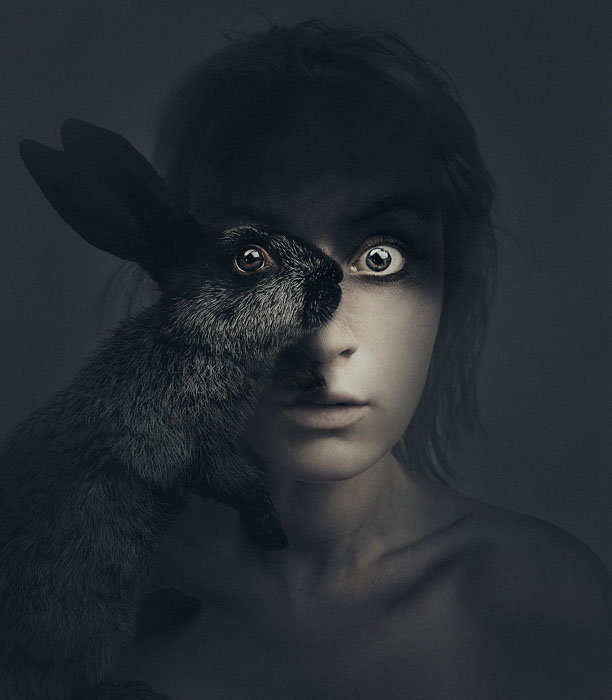 The photos were created using a Canon 7D for the self-portraits and Adobe Stock and Photoshop for the animal overlays.
You can find more of Borsi's work on her website and our previous coverage of her projects here.
---
Image credits: Photographs by Flora Borsi