Iconic Filmmakers Portrayed Through Photos of their 'Birthday Meals'
Set designer/artist Nicole Heffron and photographer Henry Hargreaves latest collaboration pays homage to the best known filmmakers in history. Each month for a year, they designed and photographed a different cult filmmaker's "birthday meal."
The photos that resulted capture each filmmaker so well you should be able to identify at least a few without looking at the "credits" below the shot. Hitchcock's cake in particular should be easy to spot.
Here's a bit from the artist statement:
For each image, the team staged a fictitious celebration as it might be hosted by an obsessive fan, with coveted collectables as clues to each month's honoree. From John Water's pink flamingo candles to Tarantino's blood-splattered samurai swords, the series provides visual narratives that are both a celebration of each filmmaker's unique vision and a glimpse into the minds of their most impassioned fans.
Can you tell whose meal is whose?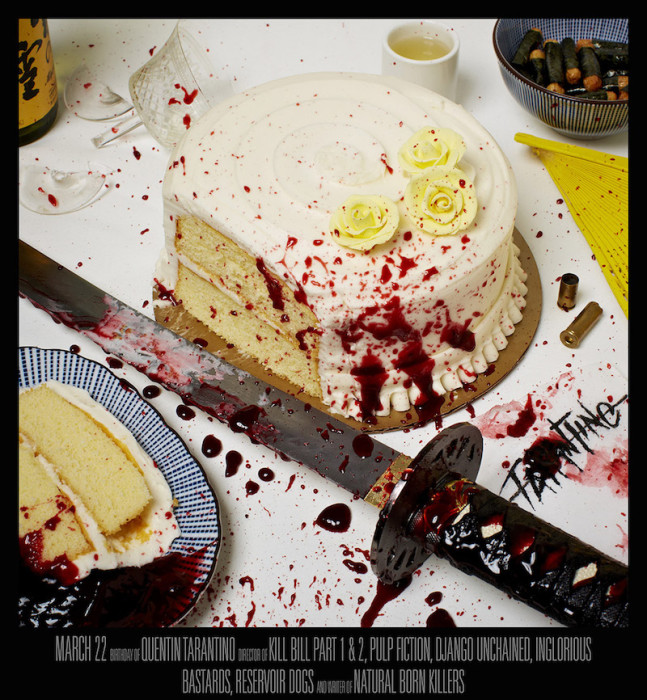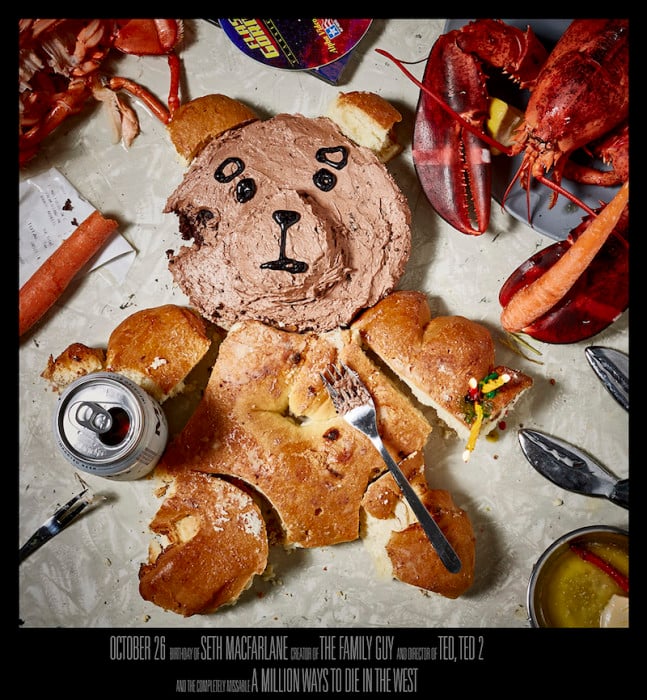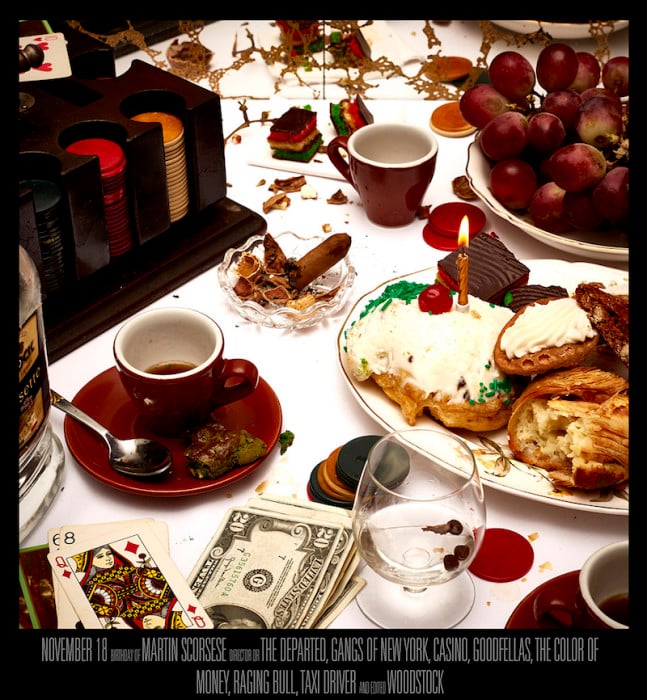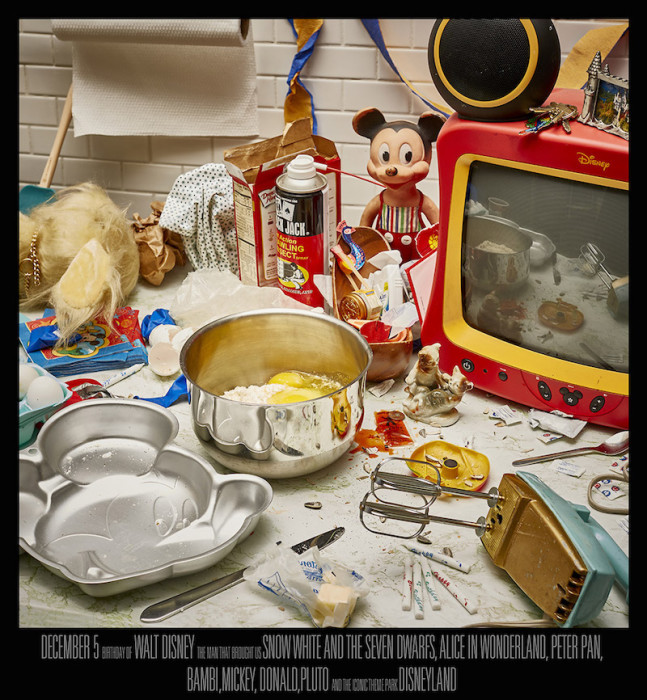 Hargreaves has been featured on PetaPixel several times before for his creative food-based series. He's captured everything from the meals of doomsday preppers to last meal requests by inmates on death row.
To see more of his work, be sure to visit his website, and give him a follow on Facebook, Twitter, and Instagram.
(via Feature Shoot)
---
Image credits: Photos by Henry Hargreaves and used with permission.