This Woman Made a Digital 'Vintage' 8mm Camera with Raspberry Pi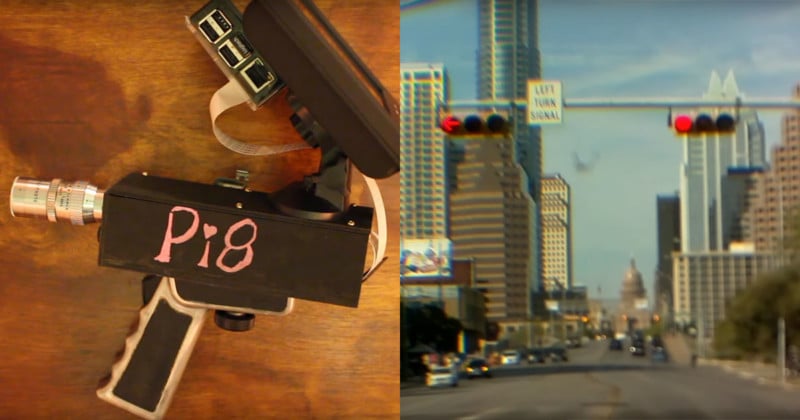 Want the look of an 8mm film camera but the convenience of digital? Instead of using a filter app and your phone camera, you can hack together your own digital 8mm camera using Raspberry Pi.

That's what a young filmmaker named
Claire Wright
and her father did. Instead of running 8mm film through Wright's old 8mm camera, they took the lens and stuck it in front of a Rapsberry Pi camera sensor, which is similar in size to a single frame of 8mm film (3.76×2.74mm for the sensor and 4.5×3.3mm for the 8mm film).
The camera consists of the lens mounted to an enclosure that contains the rails from an old CD-ROM drive. An HDMI screen is connected on top to provide a live view, and a pistol grip is mounted to the bottom to allow the camera to be handheld more easily.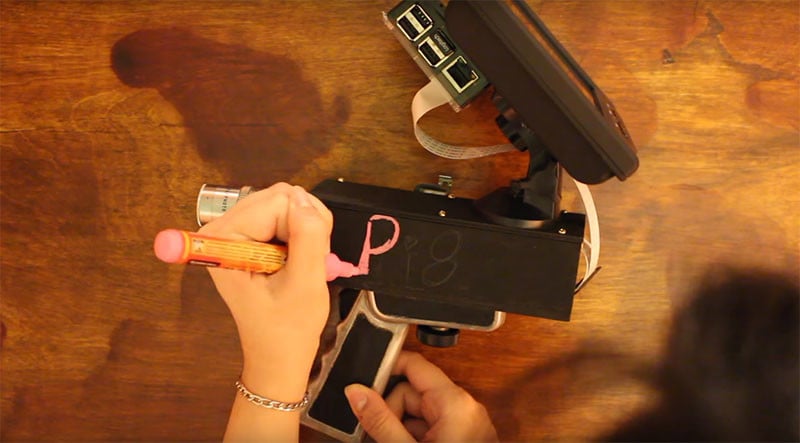 Thanks to the old lens and tiny digital sensor, the camera has a vintage look that may give you a pang of nostalgia: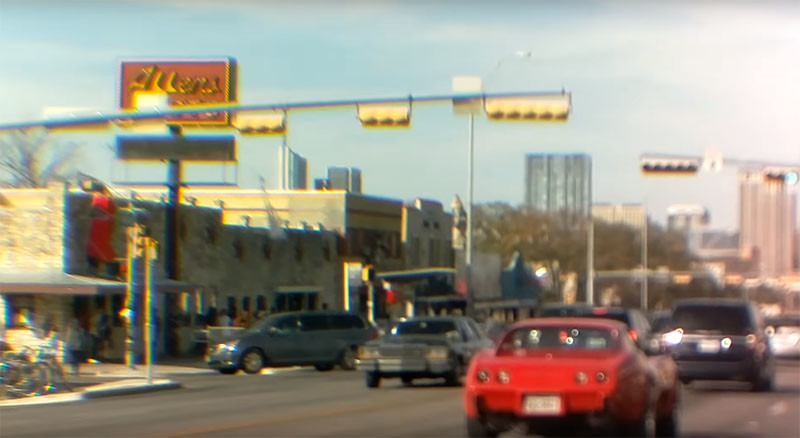 You can see sample footage shot with the camera during a road trip to Austin, Texas, in the video below starting at 2 minutes in. Wright also tells the story of her custom "Pi8" camera:
Here's another sample clip Wright posted on Instagram:
Hackaday reports that Wright is currently talking to a local 3D print shot to create a 3D model to replicate her camera creation. You can follow along with Wright's work on YouTube.
---
Image credits: Video and still frames by Claire Wright