VSCO Academy Offers Free Bi-Weekly Video Lessons on Photography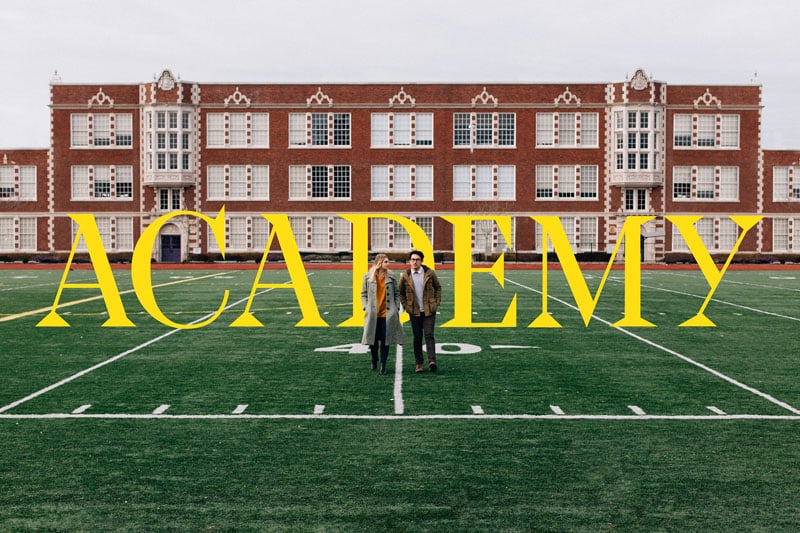 VSCO has launched a new project called VSCO Academy, a bi-weekly series of free video tutorials on the ins and outs of photography.

Every Wednesday and Saturday, the academy will post a new video about a different topic in photography. Subjects range from photographing people to finding beauty in every things, and formats include tips, interviews, and video lessons with the hosts, Katy and Max.
If you use VSCO to share photos and would like to share your progress from the lessons, you can upload them to the service with the tag #ACADEMY. Student images will be featured on a daily basis.
Here are the first two lesson videos that kick off the new academy. They're about photographing people:
You can start following along with the academy through its website and new YouTube playlist.