Eerily Beautiful Photos of Utopian Housing Projects in Paris
Between the 1950s and 1980s, large-scale residential districts were built in and around Paris, France, to provide affordable housing for a booming population. Known as "grands ensembles," these sprawling complexes were sometimes poorly planned and constructed, causing some to have many empty units as residents found other places to live. Others, however, remain populated and are bustling with life.
In both cases, there are senior citizens who call the housing projects home. For his project Souvenir d'un Futur, photographer Laurent Kronental documented these strangely beautiful buildings and the seniors who live in them.

Kronental spent four years visiting the grands ensembles, meeting with residents, hearing their stories, and photographing their aging surroundings with a 4×5 large format film camera.
"Marked by the passing of time, these massive, gray buildings, like their elder residents, bear the signs of long lives," Kronental writes. "And yet, in these wrinkled faces and cracked walls, in the energy of the bodies and of the facades, emerges the pride and pulse that we thought had disappeared."
"These 'monuments', as living memories of their time, hold a fragile force: that of a younger generation that did not see itself age."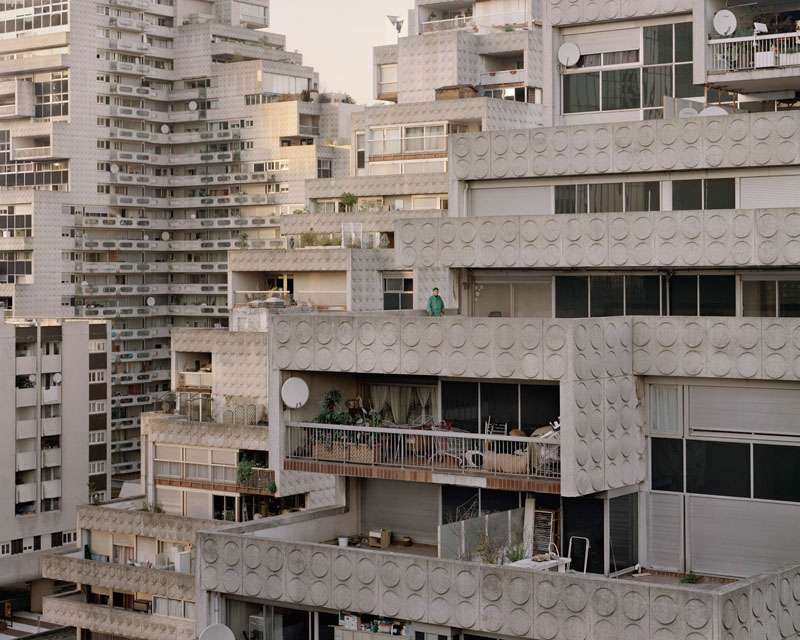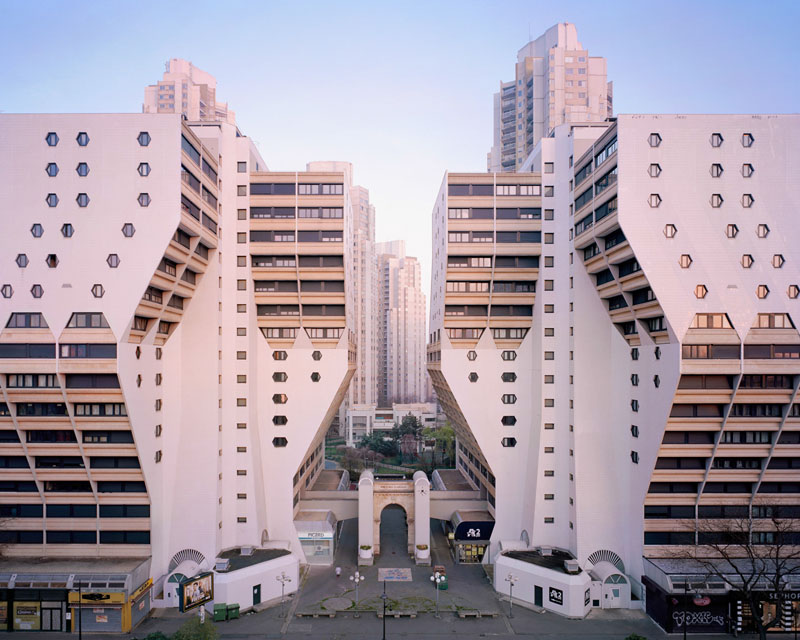 You can find more of Kronental's work over on his website.
(via Laurent Kronental via Bored Panda)
---
Update on 3/3/16: In our initial version of this post, we characterized these buildings as "poorly planned" and "abandoned." Laurent Kronental points out that many of these buildings were well built and are still filled with inhabitants today. We've made changes to the title and text to reflect this, and are sorry for the incorrect statements that were made.
---
Image credits: Photographs by Laurent Kronental and used with permission