Sony CEO Spotted Trying Out Nikon DSLRs
In his famous book The Art of War, Sun Tzu writes: "If you know the enemy and know yourself, you need not fear the result of a hundred battles." With his company duking out in the digital camera industry, Sony CEO Kazuo Hirai clearly heeds that piece of advice: he was just spotted testing out Nikon's latest DSLRs, the D5 and D500, which were on display at the CP+ 2016 show in Japan.

In the 1-minute video above
by TourbillonCafe
, Hirai is seen taking some test shots and discussing the weight and feel of the cameras in his hands.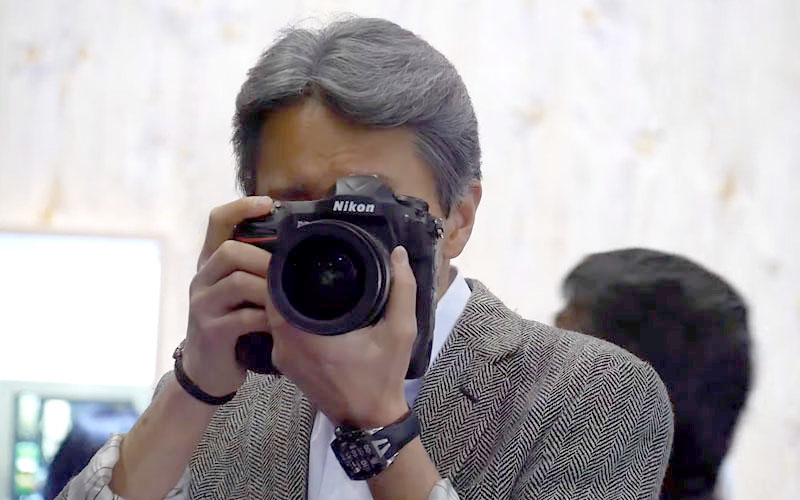 Sony and Nikon have an interesting relationship in the industry: while they're competitors when it comes to digital cameras, quite a few Nikon cameras use digital sensors that were manufactured by Sony.