Lab2Cam Transforms the Impossible Instant Lab Into an Instant Camera
Launched back in 2012, the Impossible Instant Lab is a device that prints out your iPhone photos as Impossible instant photos. But what if you want to use the Instant Lab itself as an instant camera instead of an instant printer?
The Vienna-based brand SUPERSENSE has a solution. Today the analog brand announced the Lab2Cam Conversion Kit, which allows you to transform your Instant Lab into an instant camera by mounting a Polaroid SX-70 lens to it.

The limited edition conversion kit was created with the help of Henny Waanders, the Polaroid employee of 40+ years who helped develop the Impossible Instant Lab. Waanders himself handcrafted and assembled each of the Conversion Kits, which comes with a hand-signed and numbered certificate.
Converting your Lab into a camera takes only a few seconds, and it can be reverted back to its original form anytime. Here's a look at how the conversion is done:
In addition to the SX-70 lens, the system comes with a vintage COPAL shutter. Once converted, your new camera will put full manual controls at your fingertips.
Here are some sample photos captured with the Impossible Instant Lab camera: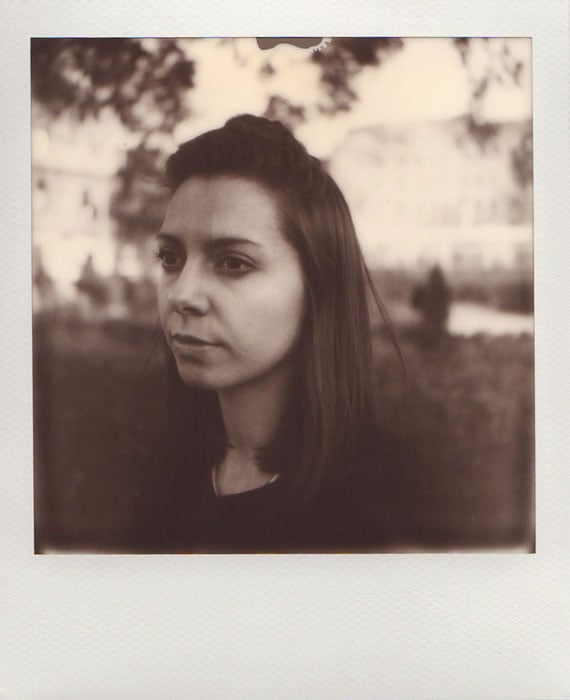 Now here's the bad news: the conversion kit is both highly limited and super pricey. Only 44 of them have been created, and each one costs €244 (~$267) from the SUPERSENSE website. If that price tag is too rich for your blood, you can also try to obtain the same pieces yourself and do this conversion as a do-it-yourself project.