Creative B&W Portraits by Photographer Peter Jamus
Peter Jamus is a traveling photographer whose portfolio is loaded with striking black-and-white portraits. Often surreal, the images explore light and shadows, lines and shapes, and the form of the human body.


"I believe photography is about the moment, nothing more, and nothing less. Being here now," Jamus says. "Photographs must speak for themselves or they are not strong enough; talk less and shoot more."
Originally from Minneapolis, Jamus now lives and shoots wherever his work and travels take him.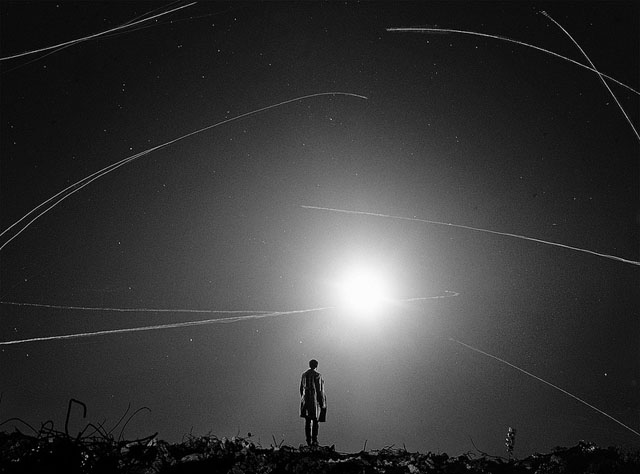 You can find more of Jamus' work on his website and on Flickr.
---
Image credits: Photographs by Peter Jamus and used with permission