This Photo of a Potato Sold for Over $1,000,000
Check out this photo of a potato. It may look like a rather ordinary photo, but it's one of the most expensive photos in the world: it sold last year for a staggering $1,000,000+.

The photo, titled "Potato #345 (2010)," is by photographer
Kevin Abosch
, who charges huge fees to shoot portraits of famous business people in the Silicon Valley tech industry.
Business Insider reports that Abosch's "iconic black backdrop" portraits have become a sort of status symbol among the elites of business and entertainment — the rich and famous pay over $150,000 for a photo shoot with Abosch, and up to $500,000 if commercial usage is included.
In addition to shooting pricey portraits, Abosch is also a fine art photographer, and that's how the potato photo came about.
"Kevin likes potatoes because they, like people are all different yet immediately identifiable as being essentially of the same species," his studio tells PetaPixel. "He has photographed many potatoes. This one is one of his favorites."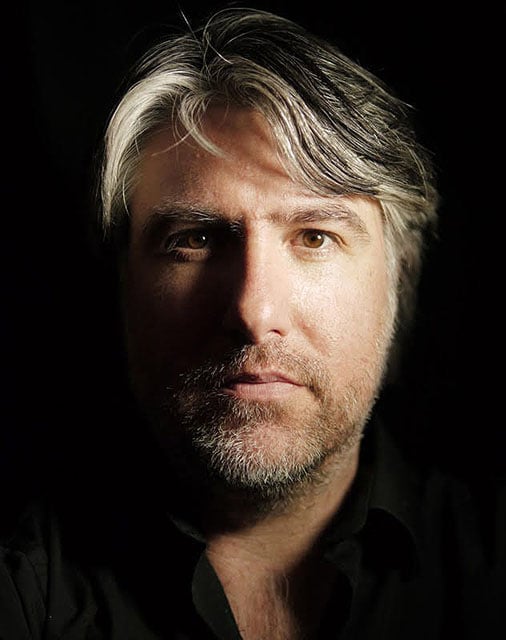 The sale came about when a wealthy buyer who collects Abosch's work was visiting the photographer's Paris home in 2015. They saw the photo — a 162x162cm print mounted on dibond — hanging on the wall and inquired about purchasing it for their collection.
The price was non-negotiable: €1,000,000, or about $1,083,450 with today's exchange rate. The buyer agreed to the price and purchased the photo, making it Abosch's largest sale of a single image to date.
The price is a far cry from the $6.5 million that was allegedly paid for Peter Lik's "Phantom" photo, but the sale price places this photo in the top 20 of most expensive photos of all time: it's almost exactly the same price that was paid for Edward Weston's "Nautilus (1927)" at a Sotheby's New York auction in April 2010.
---
Image credits: Photographs by Kevin Abosch and used with permission