The First Real-World Photos of the Olympus PEN-F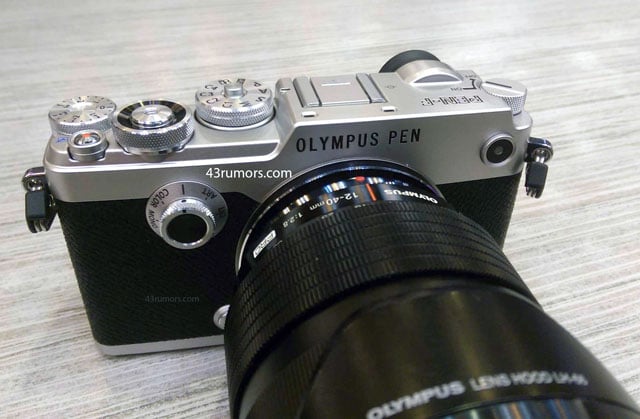 The upcoming Olympus PEN-F has been outed in leaked product photos already, but blurry product shots don't always give a good idea of what the camera looks like in the real world.
Well, a new set of sharp, real-world photos of the PEN-F leaked today, and they provide a great look at the not-yet-announced camera in all its retro glory.

Here are the photos that were obtained and published by 43 Rumors:
The camera is reportedly a tribute to the original film Olympus PEN-F, which looks like this: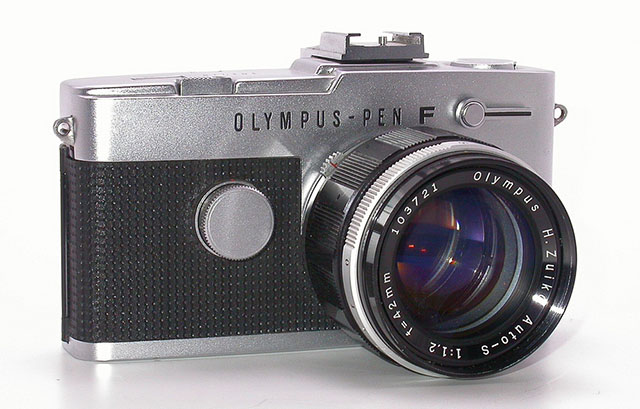 So if you like the look of old film SLRs, the Olympus PEN-F might be a camera you'll want to take a hard look at. 43 Rumors is hearing that the camera will include a 20MP sensor with a 50MP High Res mode, two kit lenses (14-42mm and 17mm f/1.8), and a new electronic viewfinder. Price is rumored to be €1,497 to €1,797 (~$1,620 to $1,945).
The announcement date is reportedly January 27th, 2016, so stay tuned.