New Leaked Photos Show the Silver Olympus PEN-F From All Sides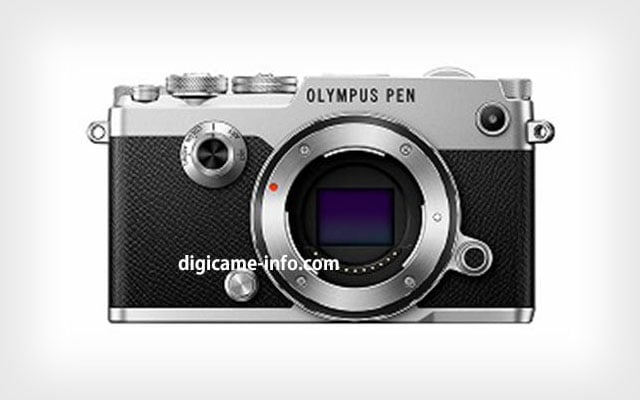 A couple of days ago, we shared a leaked photo that showed Olympus' soon-to-be-announced retro mirrorless camera, the PEN-F. New photos just leaked, and now we have a better idea of what the camera looks like from each direction.

digicam-info published the set of photos after receiving them from a tipster. Unlike the black version we saw earlier, these new photos reveal the silver model — and without a battery grip attached.
Here's what the black version looks like with and without the extra grip accessory:
Given the number of physical interface controls crammed onto the body, it seems that the new PEN-F won't be an ultra-compact camera. There's also a swiveling LCD screen on the back. Stay tuned for the official announcement, which is said to be on January 27th, 2016.