25 Moods of an Ocean, As Seen by a Photographer at Eye Level
For the past 2 years, photographer Che Chorley has been working has been working on a seascape project. Each shot is captured with the surface of the sea at about eye level, and each mainly shows the ocean, horizon, and sky.
But different weather and times of day cause the photos to have drastically different appearances. Chorley has put together a set of 25 seascape photos showing 25 different "moods" the ocean showed him.


"I aim to give the viewer an insight into the world in which I'm so fortunate to experience on a regular basis," Chorley tells PetaPixel. "But only an insight; with many of the works I tease with only the smallest of movements, whereas in other photographs I aim to overwhelm, to explore the sheer scale and power of the ocean, and at the same time remove any sense of scale."
"I let the ocean dictate the shot while I swim with eyes on the surface and camera in hand," Chorley says.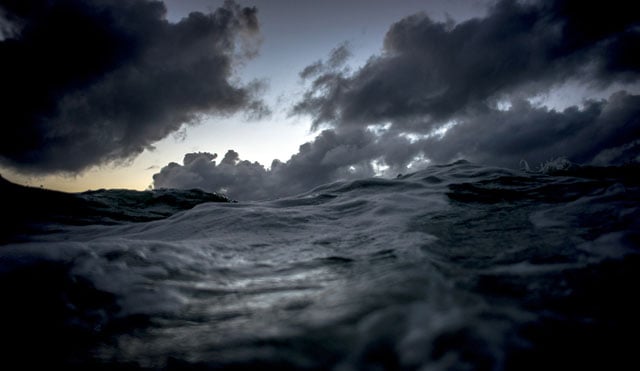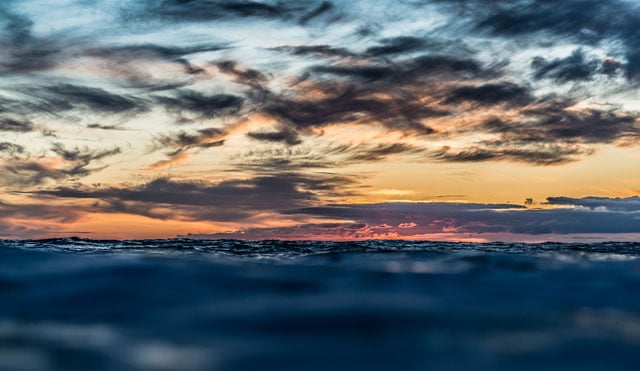 You can find more of Chorley's work on his website.
---
Image credits: Photographs by Che Chorley and used with permission