How to Make V-Flats for Studio Portraiture: A Step-by-Step Video Tutorial
New York City-based editorial and commercial portrait photographer Felix Kunze says that the number one question he gets asked by people is how he makes his V-Flats for studio portraiture. He answers that question in the 8.5-minute video above, a step-by-step walkthrough of his build process.


"V-Flats are giant foam core boards taped together in a very specific fashion to enable photographers to control light and section of areas of their studios," Kunze writes.
Kunze has used his V-Flats for everything from fashion photography to celebrity portraits. Here's a taste of what he has created with them: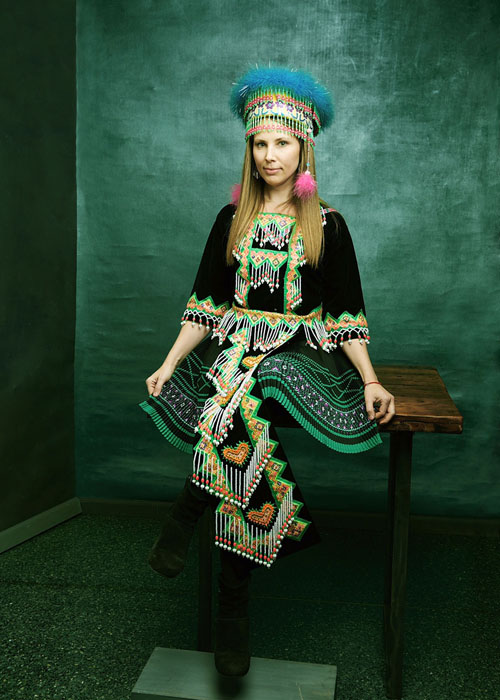 The V-Flats "were used as part of the setup, in addition to whatever other lighting I used," Kunze tells PetaPixel. Some of his portraits are done using only natural light controlled with V-Flats. You can find more of his portraiture over on his website.
(via Felix Kunze via ISO 1200)
---
Image credits: Video and photographs by Felix Kunze and used with permission