This PSD Reveals What Every Photoshop Adjustment Layer Does via Curves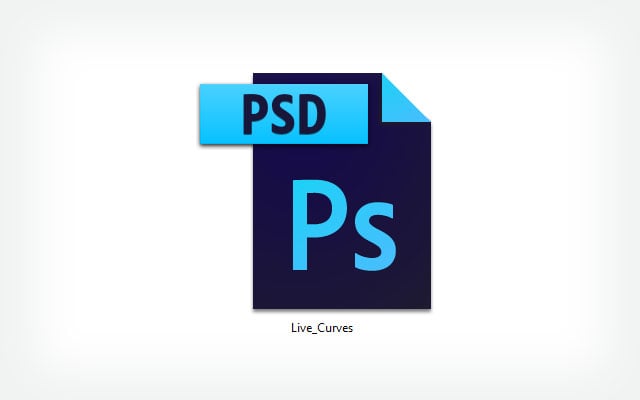 Want to see what Photoshop's adjustment layers are actually doing to your photos in terms of curves? There's an easy new way to do so.
Los Angeles-based photographer and retoucher Edmon Amiraghyan has created a special PSD file called Live Curves. It's simply a Document window that contains a Curves view of the document that updates in real time.


Some of you may be wondering: "So what?" Well, this PSD is extremely powerful because it allows you to see a Curves representation of what any of the adjustment layers actually do. Simply add an adjustment layer, fiddle with it, and watch what happens to the Curves.
Here's what dragging the Blacks slider in Selective Color does:
That's pretty intuitive, but what about adjustment layers that are more like "black boxes"? You can experiment with things like the Photo Filter adjustment layer to see what it does:
Retoucher Pratik Naik got his hands on this PSD yesterday and wrote up a blog post introducing it over at Retouching Academy. He also published this 6.5-minute video that shows some examples of the file in action:
Want to start playing around with Live_Curves.psd yourself? You can download the file from Retouching Academy or directly by clicking here.