SanDisk Acquired by Western Digital for $19 Billion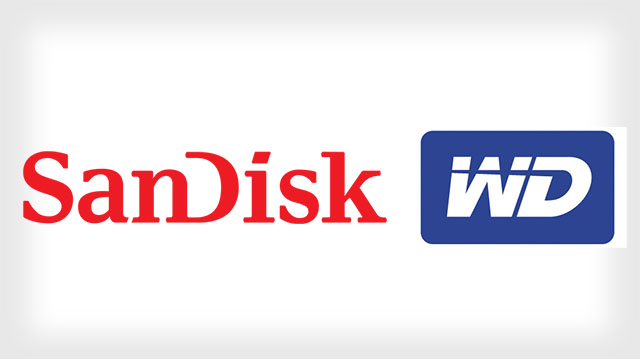 SanDisk just succeeded in its mission to get bought out. Hard drive maker Western Digital announced today that it has agreed to acquire SanDisk in a deal worth about $19 billion in cash and stock. If all goes well, the deal will close in the third quarter or 2016.

"The combined company will be ideally positioned to capture the growth opportunities created by the rapidly evolving storage industry," says Western Digital CEO Stephen D. Milligan.
"Joining forces with Western Digital will enable the combined company to offer the broadest portfolio of industry-leading, innovative storage solutions to customers across a wide range of markets and applications," adds SanDisk CEO Sanjay Mehrotra.
SanDisk, founded in 1988 and headquartered in Milpitas, California, had revenues of about $6.6 billion in 2014 and has a market capitalization of about $15.4 billion. Western Digital had revenues of $14.6 billion in 2014 and has a market cap of about $20 billion.
Western Digital is one of the largest hard drive makers in the world, and this deal means it will soon own the 3rd largest flash memory manufacturer and one of the biggest names in memory cards used by photographers (and one of the companies that developed the SD card alongside Panasonic and Toshiba).