SanDisk is Trying to Get Bought Out, Report Says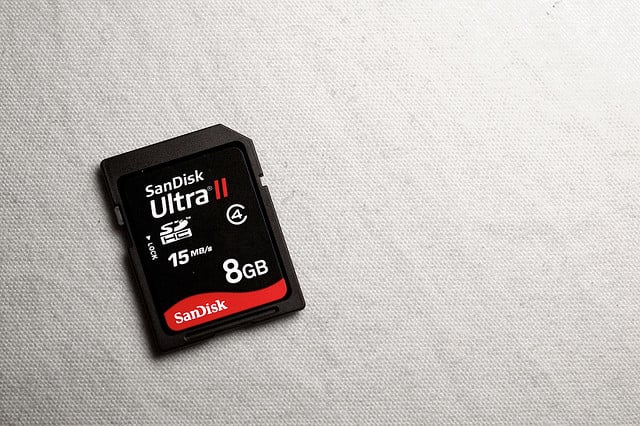 SanDisk is a huge name when it comes to memory cards used by photographers, but it's actually a relatively small company compared to other heavyweights in the memory chip industry — one of the biggest of which is Samsung. A new report says that SanDisk is actively exploring the potential sale of its business, with at least two competitors expressing interest in the deal.

Bloomberg reports
that SanDisk has hired a bank to help explore a sale of the company, and Western Digital and Micron have shown interest in acquiring SanDisk.
SanDisk, a California-based company, would need approval from Toshiba for any deal, as it has a partnership with the Japanese company in operating flash-memory plants, Bloomberg writes.
The deal would be a big one: based on today's stock price, SanDisk currently has a market capitalization of $12.8 billion (the stock jumped over 15% overnight on word of this potential sale). By comparison, Western Digital and Micron have market caps of about $22.5 billion and $19.8 billion, respectively.
By joining forces, relatively smaller chip companies can add more scale in fighting against their larger competitors.
---
Image credits: Header photo by Cristiano Betta