This is How People Lie About Their Lives on Instagram
Bangkok, Thailand-based photographer Chompoo Baritone recently created a clever series of images that pokes fun at how Instagram users often use carefully framed photos to make their lives seem more glamorous or exciting than they actually are.
Each of the photos in the series shows a picture-perfect Instagram snap, except we get to see the less-perfect world outside the little frame. The project is titled "#slowlife."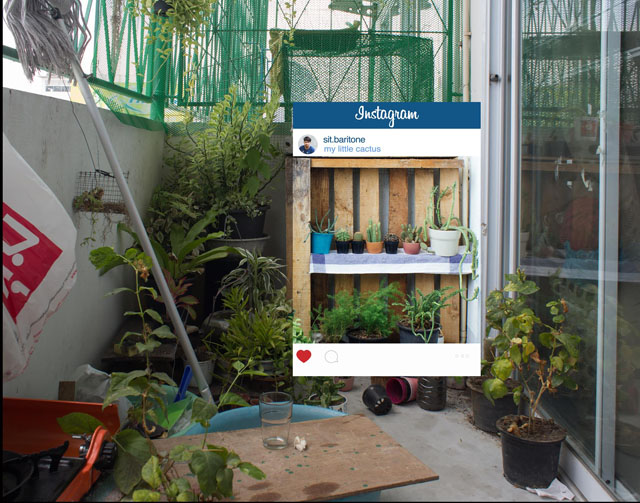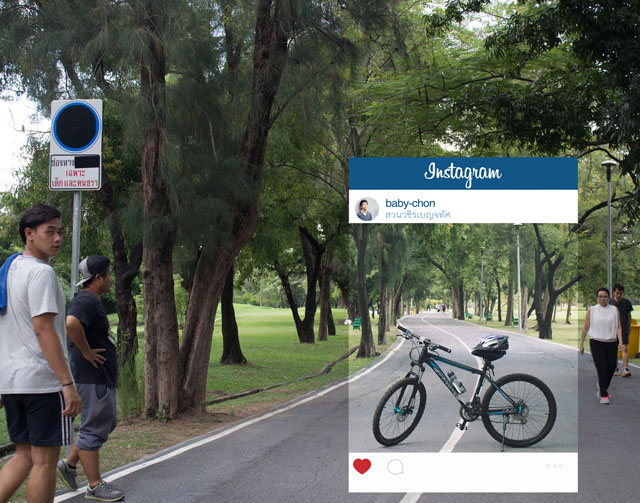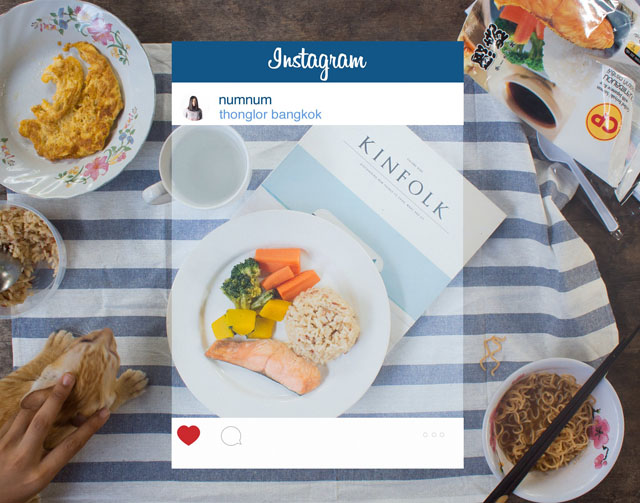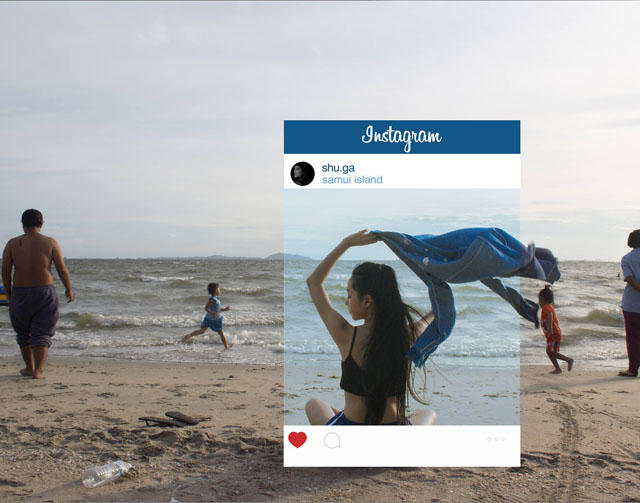 You can find the #slowlife project over on Facebook in this album on Baritone's page.
(via Chompoo Baritone via Photoblog.hk)