Comics: Problems with Digital Photography…
Comic artist and professional photographer S. Dirk Schafer of CLICKittyCAT just finished up a series of comics about the new photographer problems that came with the emergence of digital photography.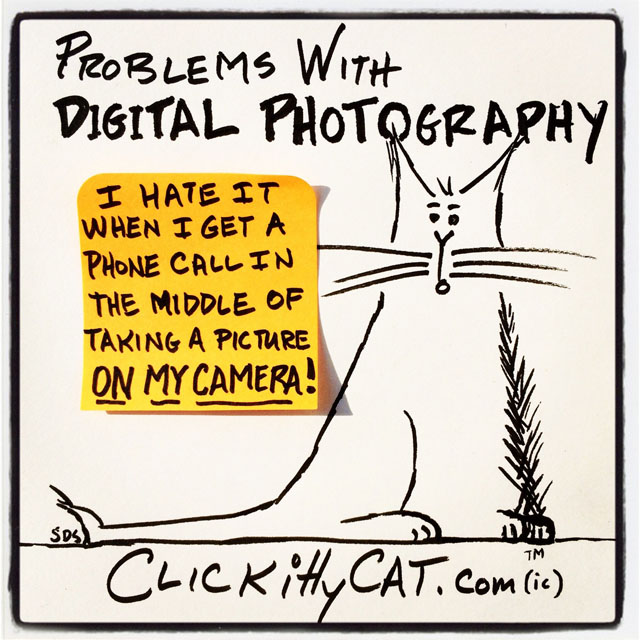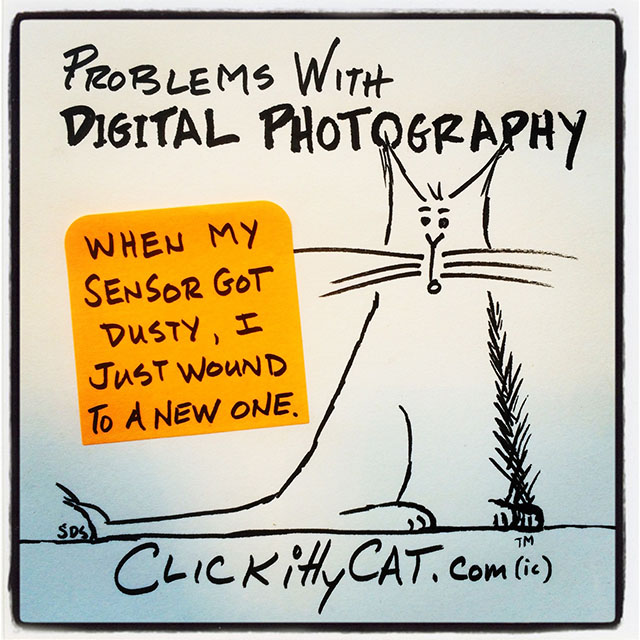 You can also find a stream of Schafer's comics on Instagram at @clickittycat.
Back in March, we shared a similar series about funny things heard at a Southern California camera shop.