Inside the Camera Bag of Portrait Photographer Peter Hurley
B&H published this 9-minute video in which portrait photographer Peter Hurley opens up his camera bags to give us a tour of the gear he uses on a regular basis.

Inside Hurley's main bag, a Think Tank Photo Airport Security 2.0, he carries a Canon 5DS DSLR along with four Canon brand lenses: two zooms and two primes that include a 24-70mm, a 70-200mm, an 85mm, and a 100mm Macro. Hurley notes that his favorite lens for shooting head shots is the Canon 100mm f/2.8 L Macro. An Apple Macbook Pro laptop is always close at hand for tethering and instant uploads.
Some other photographic and video components include a Canon 5D Mark III as a backup unit, a GoPro HERO4 Black Edition, a Rode VideoMic Pro, and RodeLink's Wireless Filmmaker Kit. Hurley also says he's never without his X-Rite i1Display Pro monitor calibrator.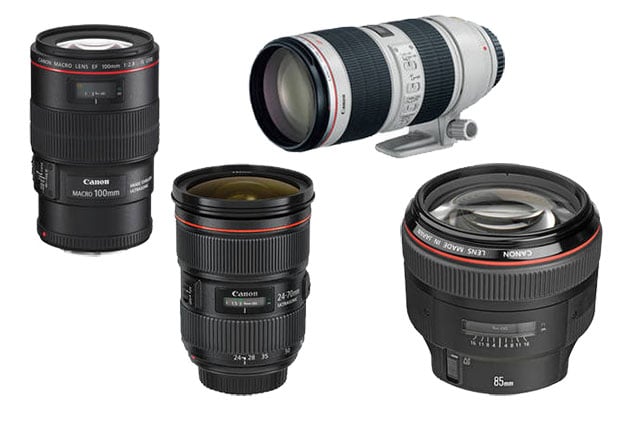 We've begun our own "Inside The Camera Bag" series that takes a look at what equipment different photographers use for their work. Be sure to check it out and let us know what professional photographers you want us to feature.