Father and Son Take the Same Picture Every Year for Nearly 3 Decades
An anonymous father and son over in China are making headlines in that country and across the Internet after their special photos tradition came to light recently. Ever since the son was born in 1986, he and his father have posed for a picture together every year up through 2013. Together, the photos form a powerful series of images showing this special relationship over nearly three decades of life together.

1986
1987
1988
1989
1990
1991
1992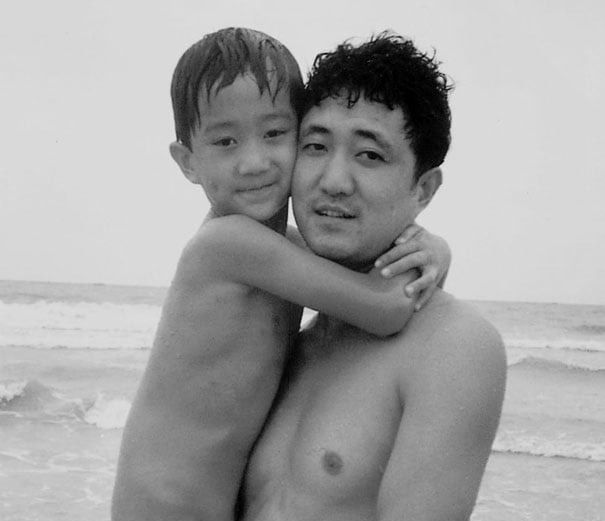 1993
1994
1995
1996
1997
"One day your parents put you down and never picked you up again."
1998
1999
2000
2001
2002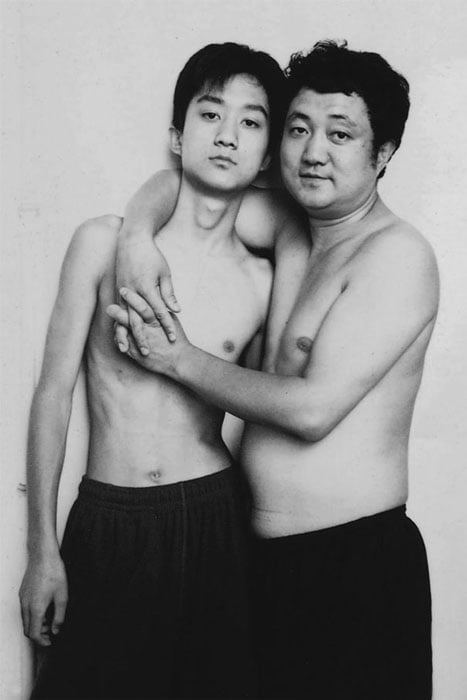 2003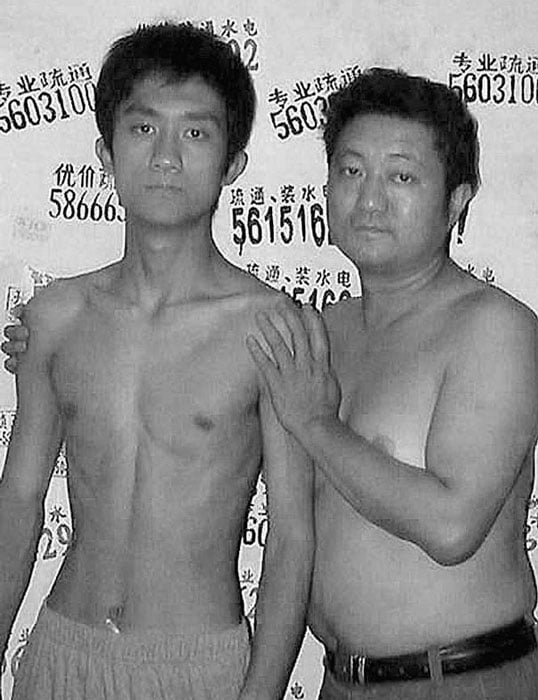 2004
2005
2006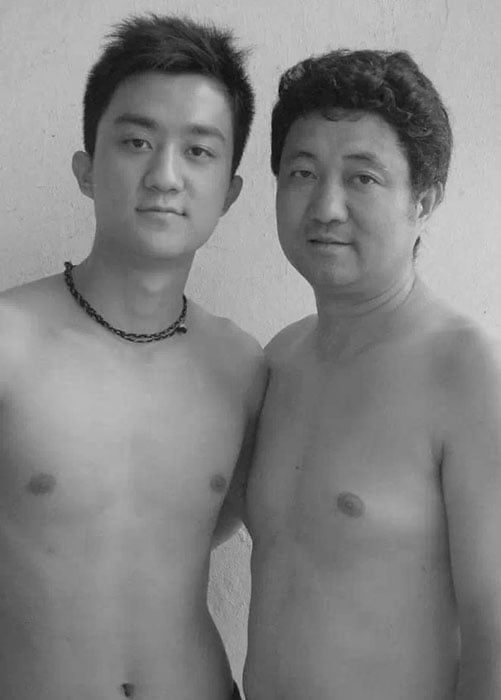 2007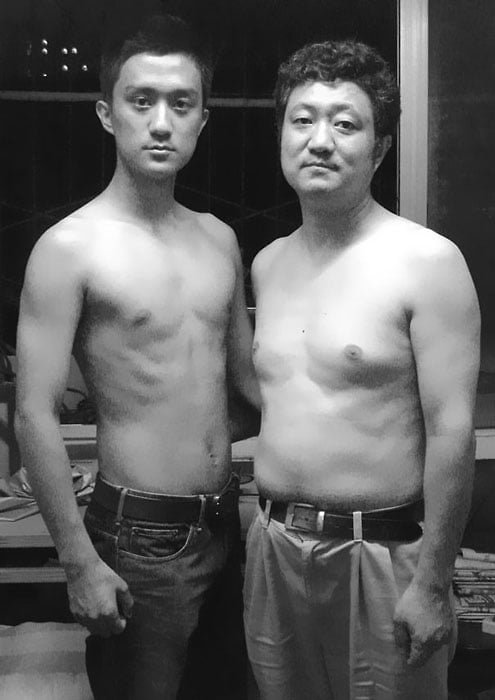 2008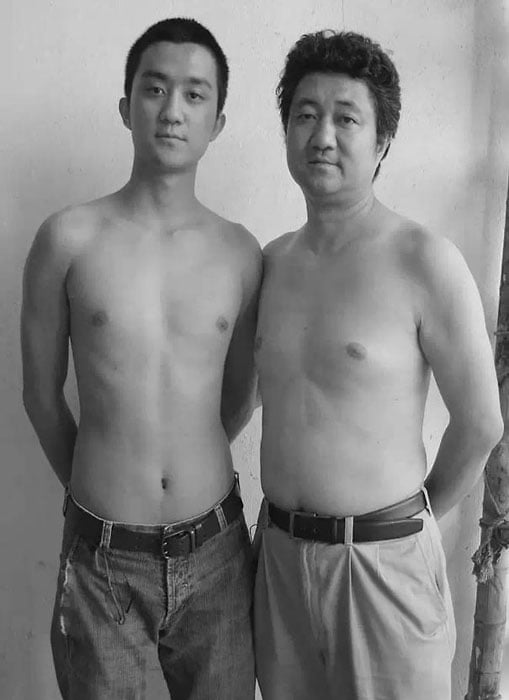 2009
2010
2011
2012
2013
It appears that the tradition may have been broken in 2014, but this year the tradition changed into include a new member of the family line.
2015
Hopefully the family will be able to keep up their tradition into this third generation. We'll try to update you on their progress in the year 2045.
(via Reddit via Bored Panda)