Photographs of Orthodox Jewish Culture in Israel
Jacob Nachumi is a documentary photographer based in Israel. As an Orthodox Jew, Nachumi has spent six years pointing his camera lens at the rituals, customs, and culture of his community.

The 32-year-old photographer was raised in the ultra-Orthodox city of Bnei Brak, just east of Tel Aviv, and was educated at an ultra-Orthodox yeshiva, a school for studying traditional texts of the faith.
After photographing his environment for some time, Nachumi began trying to gain a deeper view of the traditions around him by attempting to see the customs from an outsider's point of view. He also worked to gain access to private ceremonies that are normally closed off to outsiders — he was often driven away, but some communities did let him (and his camera) in.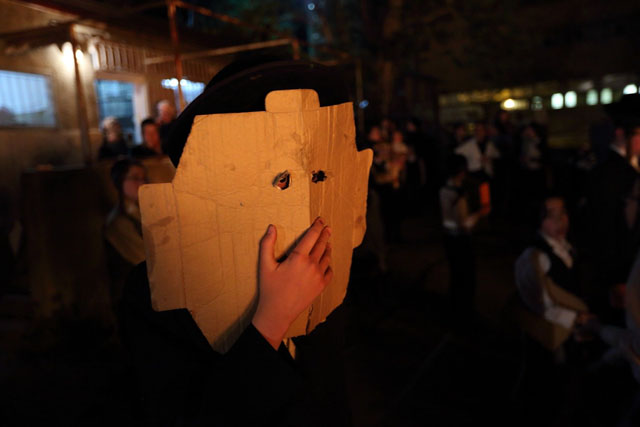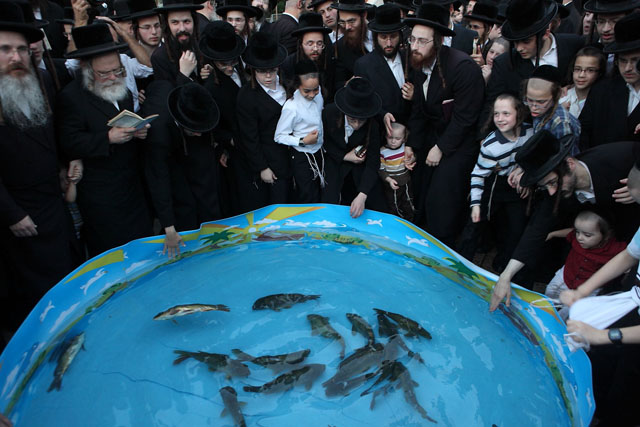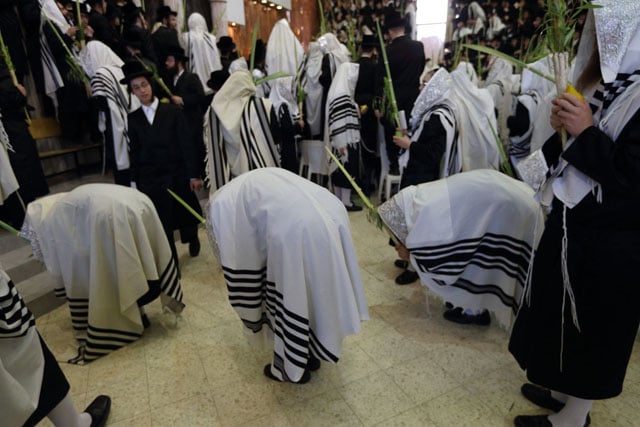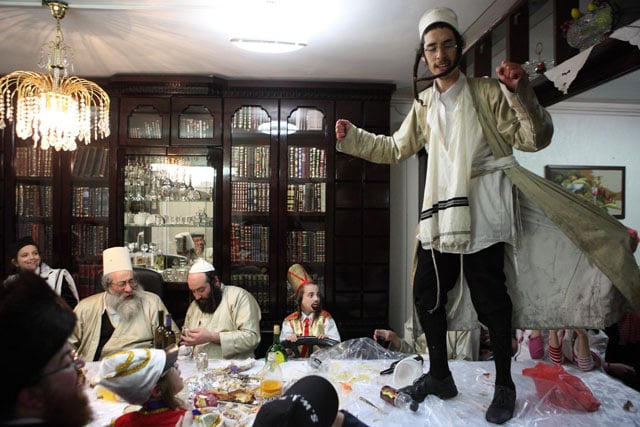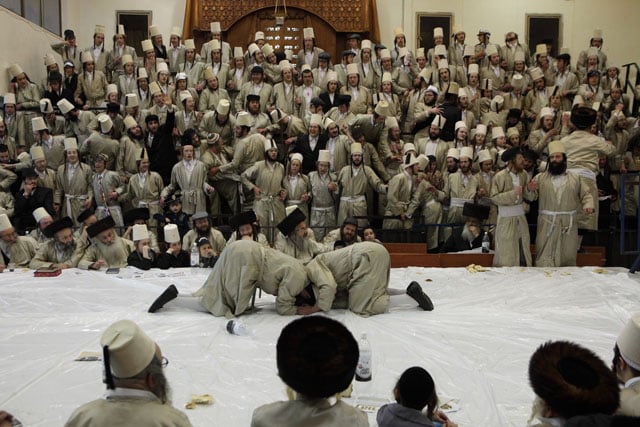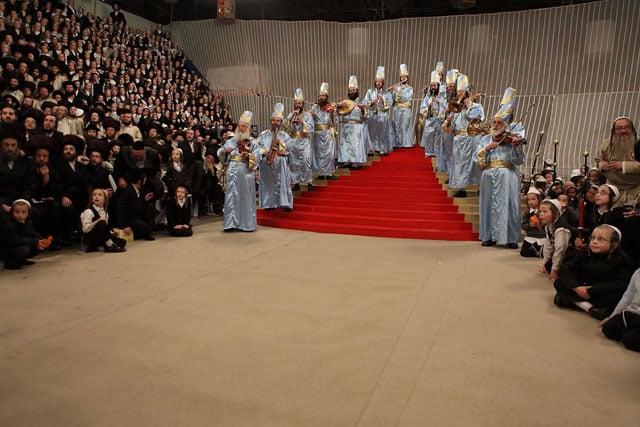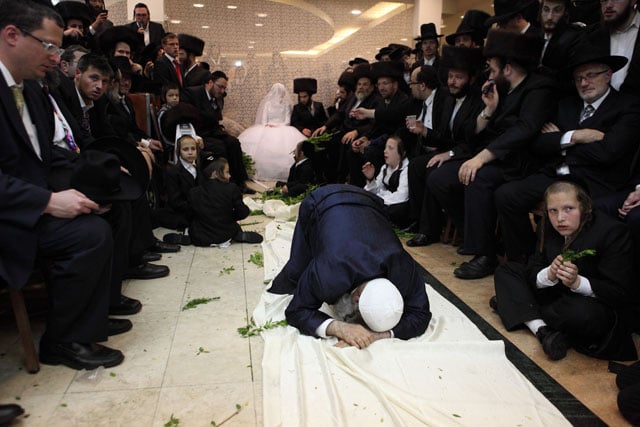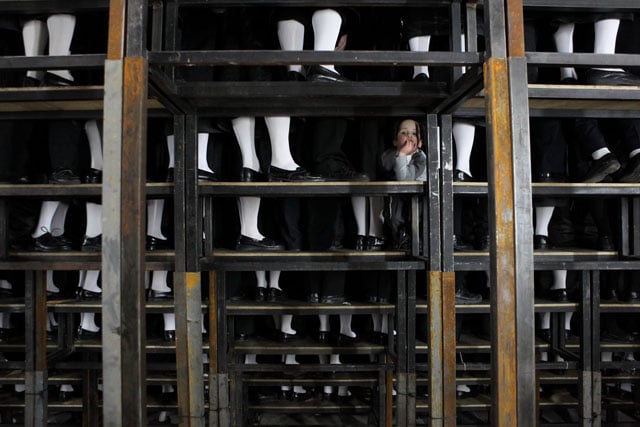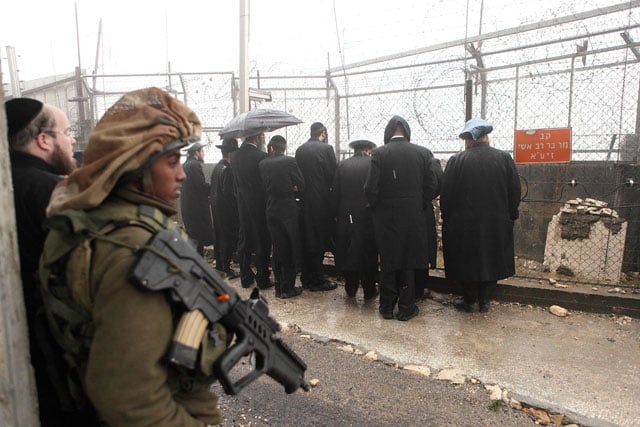 Nachumi tells PetaPixel that over time, he earned the trust of various groups within his city. These days, those groups will often contact him to photograph their events, rather than the other way around.
---
Image credits: Photographs by Jacob Nachumi and used with permission