5 Insurance Options for Protecting Your Business and Gear as a Photographer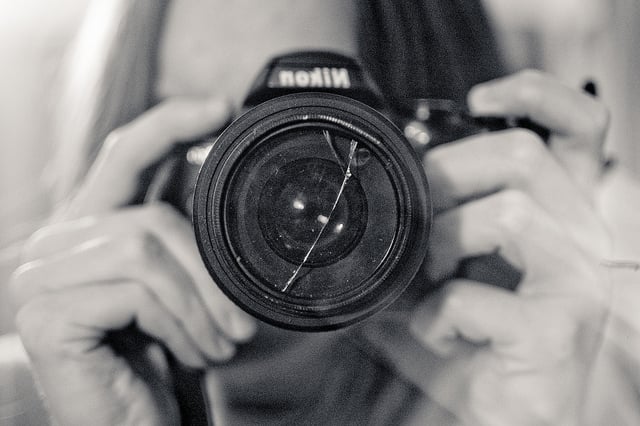 Whether you are a working professional or a passionate enthusiast, keeping your gear up to date can cost a pretty penny. For this reason, you want to ensure that all of your equipment is well protected against possible damage or theft. With many different organizations offering customized insurance plans for your gear, we are going to take a look at five options to see which may be best suited to your needs.

#1: Professional Photographer's Association (PPA) – Photo Care
It would only make sense to start with one of the most popular insurance options available. PPA's Photo Care provides up to $15,000 worth of coverage to 'Professional Active' and 'Life' members of their organization. Signing up will cost you either $28 a month or $323 a year. After being a member for ten years, you can transition to their free 'Life' membership.
Photo Care's insurance covers loss due to fire, in addition to photo equipment and computer hardware breakage. If a piece of your kit breaks, it will be replaced at the current value. Your first deductible would cost $250, with a $500 deductible for your second loss and $750 for your third within a year's span.
If you happen to be using over $15,000 of equipment, you can purchase additional coverage up to $100,000. All current PPA members 'in good standing' are eligible for the program. A $250 deductible is set for all losses.
#2: Hill & Usher – Package Choice
In our search for the top insurance solution, we found a number of photographers mentioning their wonderful experience with Hill & Usher. An insurance company focused on protecting near everything you could imagine, Hill & Usher provides special packages for media professionals.
The company's 'Package Choice' insurance is designed to safeguard the needs of photographers, videographers, graphic artists, web designers, and more. The Package Choice option allows coverage for professional liability, photography gear, computers and portable electronics, personal studios, and more.
Insurance options are split into a number of categories for photographers: wedding, portrait, commercial, architectural, industrial, sports, event, glamor, nature, aerial, and other. Depending on your individual plan, deductibles can range from $250 to $1000.
Unlike the PPA, you will need to contact Hill & Usher for a custom quote based on your needs. You can visit their website to learn more by clicking here.
#3: TCP – Photography Insurance
Though smaller than PPA and Hill & Usher, TCP has been in business for over forty years and offers a variety of different insurance options for photographers and cinematographers. With a department devoted specifically to photography, TCP seems to always have your back when needed.
General liability and equipment insurance begins at $500 a year with quarterly payments available. TCP's photography insurance policy includes general liability coverage ($2,000,000), equipment coverage, short term photo rental equipment coverage, computer equipment coverage ($25,000 on-premises / $10,000 off-premises), portfolio coverage ($2,500 for casing / $100 each image), and office contents coverage ($3,000).
As with Hill & Usher, you can contact TCP for a custom quote that will also help to determine your deductible. You can visit their website to learn more by clicking here.
#4: Insureon – Photography Insurance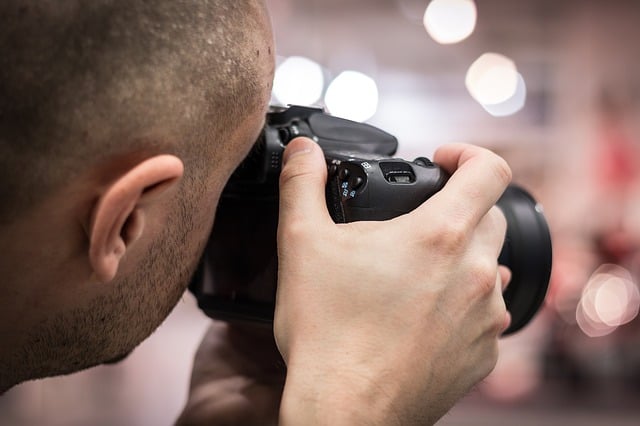 While not the most popular option when compared to our three previous examples, Insureon provides a number of different insurance policies for photographers including general liability, business ownership, professional liability, inland marine protection, and umbrella insurance.
For those looking to protect their gear and studio, the business owner's policy would be the best bet. The policy includes general liability insurance along with property insurance for your cameras, equipment, and technology.
Custom quotes are needed for an exact price, but Insureon notes that the median policy premium average is between $500 and $526. Each plan comes with a limit of $2,000,000 and a claim limit of $1,000,000. The average policy deductible under Insureon's business owner policy is around $250.
#5: HISCOX – Insurance for Photographers
Founded in 1901, HISCOX provides a number of unusual insurance policies for high-net-worth individuals including computer hacking, kidnapping, and satellite damage. Of course, we are most interested in their photographer's insurance packages. But it's nice to know that if you ever purchase an aerial photography satellite, it will be protected.
For those looking to simply protect equipment, once again the business owner's policy would be the correct choice. HISCOX includes $10,000 of coverage for studio equipment, but that limit can be upgraded if needed. Additional coverage for portable items (such as your camera or laptop) can also be tacked on in the process.
Electronic data loss insurance is also available in the event that your data is destroyed. You can contact HISCOX for a price quote tailored to your needs. The company notes that the business owner's policy rates begin at only $400 a year.
---
Do you personally use any other plan that you would recommend to other photographers?
---
Image credits: Header photograph by Britt-knee