6 Tips in 45 Minutes by 2 Top Wedding Photographers
Canmore, Canada-based photographers Lanny and Erika Mann of Two Mann Studios are considered two of the best wedding photographers in the world by Fearless Photographers, a popular online directory of global wedding photographers. ShotKit recently sat down with the Manns and recorded the 45-minute interview above in which the duo shares six tips that helped them get where they are.

Here's a selection of wedding photographs by Two Mann Studios, for your inspiration: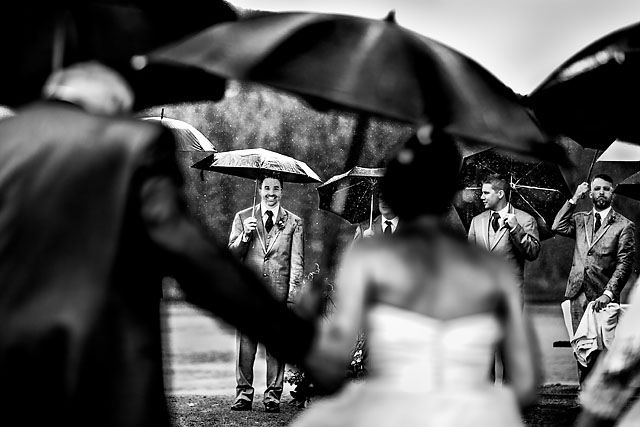 You can find more photographs by Lanny and Erika over on their website.
---
Image credits: Photographs by Two Mann Studios and used with permission