Photos of the First Weeks of Baby Bunnies' Lives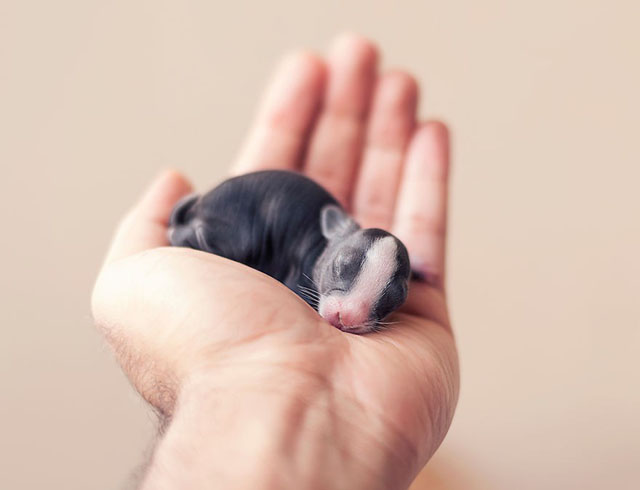 When photographer Ashraful Arefin's bunny had babies recently, he decided to document the growth of the new family members through a series of daily photos. Over the course of 24 days, Arefin shot 16 beautiful portraits of the siblings, named Totoro and Chihiro, starting from when they were 6 days old.

"It was such a big happiness and pleasure for me to spend times with them and watching them growing up," says Arefin, who's based in Dhaka, Bangladesh. "Each and every moment was very special, I wanted to keep a souvenir of those moments through my photos."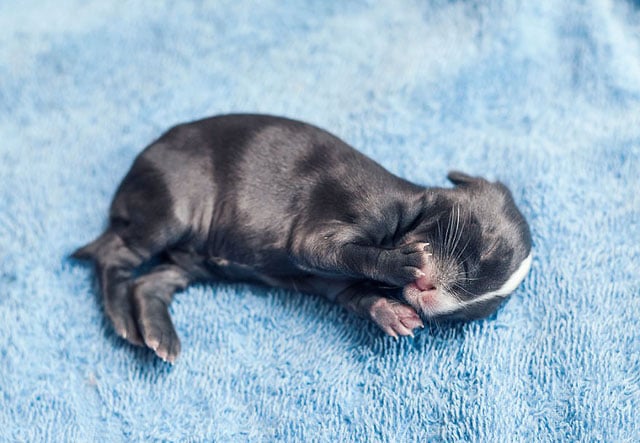 "As I've already photographed bunnies so I knew how to interact with them well, and as they are seeing me from their birth they were very much comfortable with me."
"I just followed their activities and was always ready with my camera to capture those moments. These photos were shot between day 6 to day 30."
You can find more of Arefin's photography — include many more photos of his bunnies — over on his 500px website.
(via 500px ISO)
---
Image credits: Photographs by Ashraful Arefin and used with permission