Photos of Pet Brothers from Other Mothers
If you're a fan of cute animal photos, look no further than the Pet Brothers from Other Mothers collection by the UK-based photo library Warren Photographic. Each one shows a pair of matching animals that are similar, yet different.


The portraits feature cats, dogs, bunnies, squirrels, guinea pigs, hamsters, and more.
"It was my mum that came up with the inspiration for matching animals when a friend suggested she try it with her matching seal-point Birman kitten and dwarf bunny," photographer Mark Taylor tells Bored Panda. "I have continued her great work."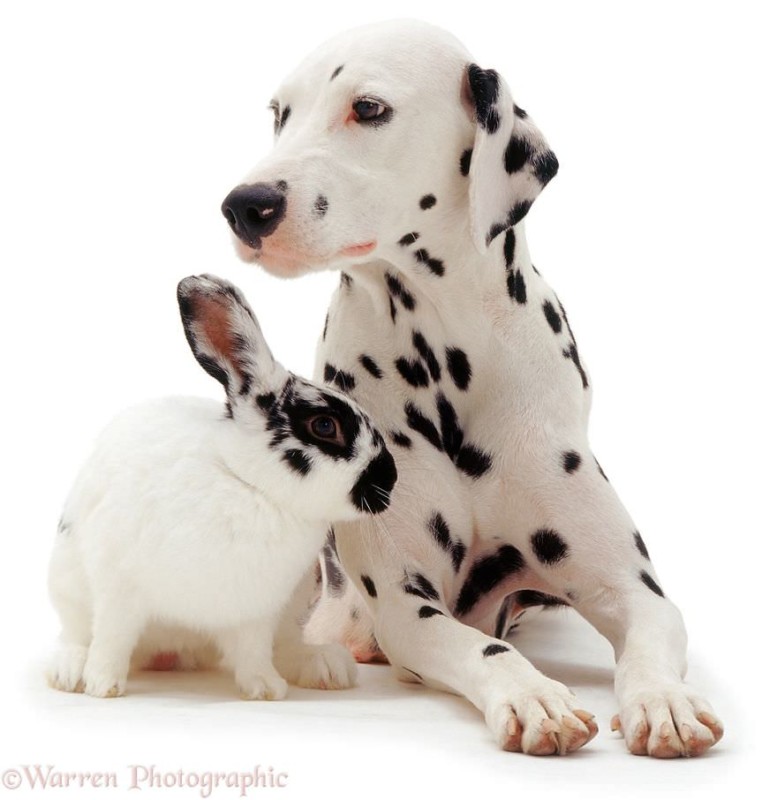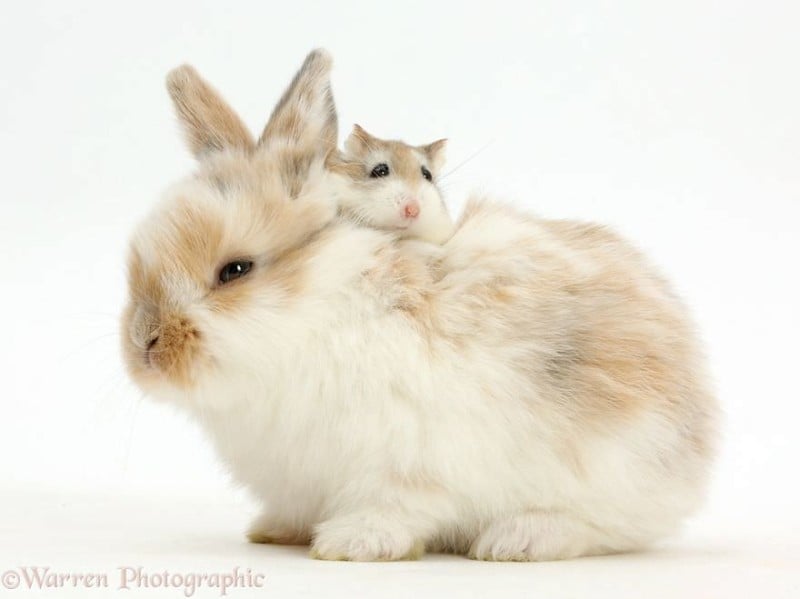 You can find more photos by Warren Photographic on the photo library's website and Facebook page.
---
Image credits: Photographs by Warren Photographic and used with permission