Frog Photographer Robin Moore Hunts for the Rarest Creatures on Earth
Robin Moore is both a nature photographer and a conservation biologist. An amphibian specialist, he uses his skills in photography to create beautiful photos of some of the most endangered frogs on Earth, sharing those images with the world to raise awareness.

In 2010, Moore teamed up with 120 researchers from 21 different countries on a hunt for lost species that were feared to be extinct — the team set out to find and photograph some of the most elusive creatures on Earth.
Here's a 16-minute feature by BBC Earth in which Moore shares his passion in using photos for conservation:
In 2014, Moore published a book of his photos titled "In Search of Lost Frogs." The 256-pages contain roughly 70,000 words and around 400 photos, and is currently the #1 ranked book on Amazon in the Amphibian Zoology section.
Here are some of Moore's amazing photos showing some of the world's rarest frogs: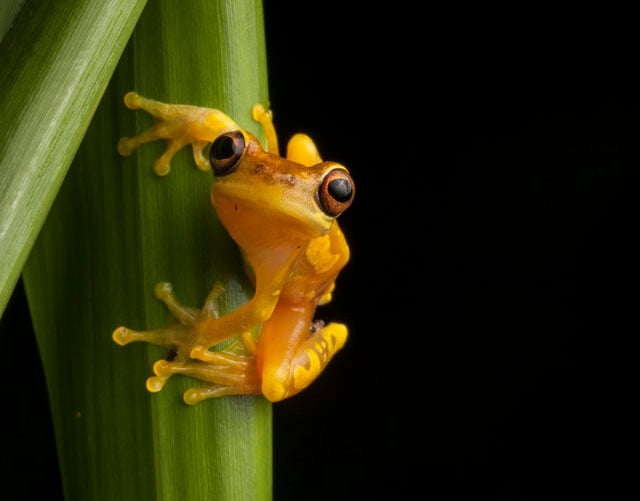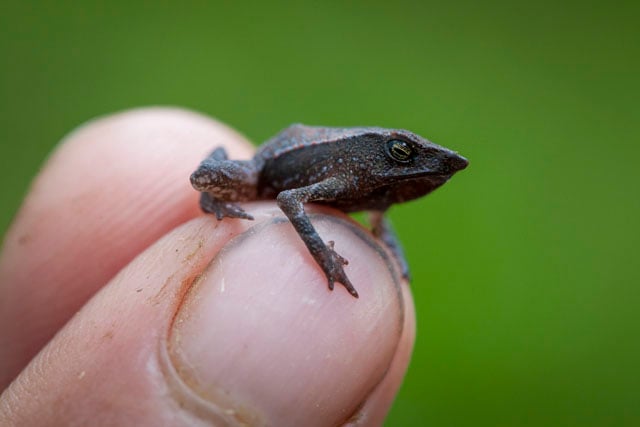 The Search for Lost Frogs project ended up producing over a dozen rediscoveries of species that were thought to have gone extinct.
You can find more of Moore's photography and work over on his website. He also write about his various projects and adventures on his blog.
(via BBC Earth via SLR Lounge)
---
Image credits: Photographs by Robin Moore and used with permission