The Last of The Liberators: D-Day Veterans Photographed in the Locations where They Fought
It might be a few days after the 70th anniversary of the D-Day Invasions of Normandy, but in no way does the belated delivery of this powerful photo series diminish its impact.
Photographed by Robin Savage, The Last of The Liberators is a collection of portraits of the last British D-Day veterans. But what makes these portraits special isn't just the people photographed, but they places they were photographed in.
Every image in the series was taken in the exact same locations where these men and women stood, 70 years and three days ago today, fighting for their (and their fellow soldiers') lives.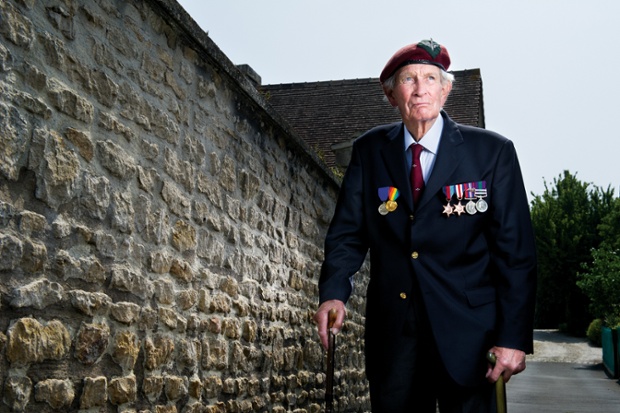 We can't help but feel inadequate trying to put into words the emotions in these men and women's faces as they stood in various locations around Normandy.
Fortunately, we don't really have to, because the above video does everyone justice by capturing first-hand the body language and facial expressions of these veterans' solemn return to the places where they both lost and gained so much.
The Last of The Liberators was captured during the 68th and 69th anniversaries of the D-Day landings, and recently published as a book by the same title titled ahead of the 70th anniversary celebrated just a few days ago. The images serve as a powerful reminder of the moments and places that forever shaped the lives of those pictured and beyond.
Below is a small collection of images we were kindly given permission to share: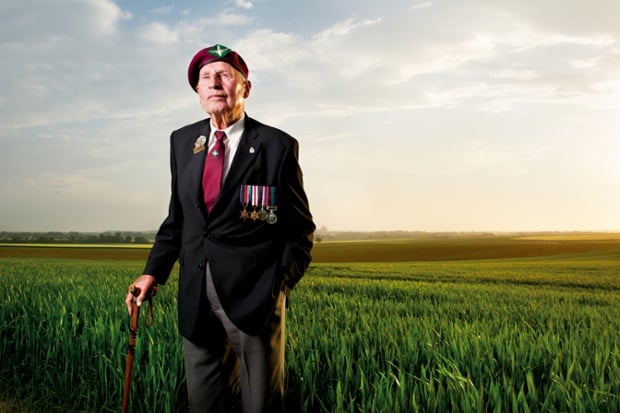 If you'd like to own some of these moving images, you can do so by picking up The Last of The Liberators on Amazon or, if you're in the area, heading over to IWM Duxford where an exhibition will be shown through the remainder of the year.
(via The Guardian)