Pictures of Photographers' Most Precious Possessions from Around the World
You can tell a lot about people from looking at the things they value. A new project called "What We Really Value" offers a glimpse into the lives of people around the world through images of their single most prized possessions.

The project was created by credit comparison service TotallyMoney, which asked 50 photographers from over 20 countries around the globe to photograph their favorite things.
"The good news? There wasn't a smartphone in sight," the company tells us.
The photograph above is of the "well-travelled camera" owned by photographer Tanya Herceg Novi of Montenegro. "This is my favourite camera," she writes. "My grandfather brought it over from the US in 1965."
Here's a selection of the photos that are found in the series: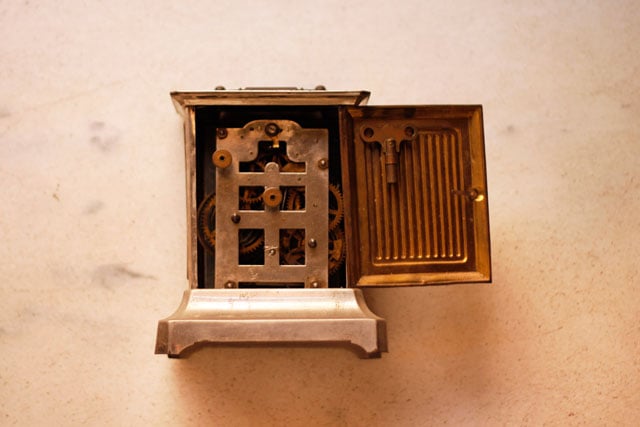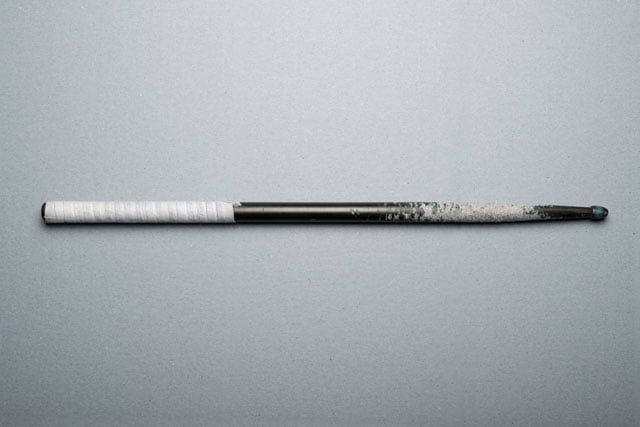 You can find the entire collection of 50 photos over on the project's website.
---
Image credits: Photographs by TotallyMoney/What We Really Value and used with permission