LG's New G4 Smartphone Packs a 16MP f/1.8 Camera, Manual Controls, and Blazing Speed
LG put forward a new champion in the battle of smartphone cameras yesterday by officially announcing the new G4. Much of the anticipation centered around the phone's powerful camera features, which were finally outed in full detail.


The phone's rear camera packs a 16-megapixel 1/2.6-inch sensor and an f/1.8 aperture lens. By comparison, the highly regarded iPhone 6 camera features a smaller 1/3-inch sensor.
There's also a great deal of speed in the G4's camera. It can capture a photo in just 0.276 seconds. Loading up the camera app takes just 0.6 seconds.
For autofocusing, the G4 uses a laser focus system that can be controlled with 9 different AF points when you're not in "Basic" shooting mode: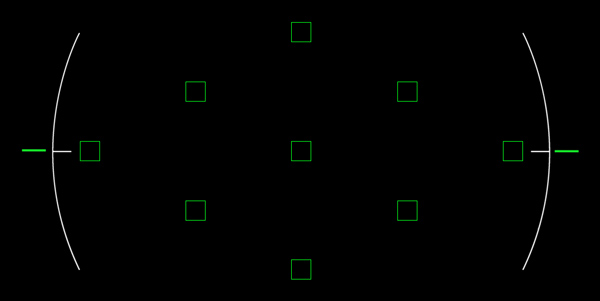 One feature that sets the G4 apart from many of its competitors is its full-fledged Manual shooting mode, which puts all the controls that photographers expect from high-end cameras into the smartphone's camera interface:
Options include: white balance, ISO, shutter speed, manual focus, exposure compensation, RAW, histogram, and light meter. Don't want to have to think about a particular option? Just set that one to "Auto" and the phone will take care of it.
Landscape photographer Colby Brown, who partnered with LG for the G4's launch, has published a lengthy hands-on review to share his impressions of the camera.
He has also published a collection of straight-out-of-camera sample photos that have not been retouched at all: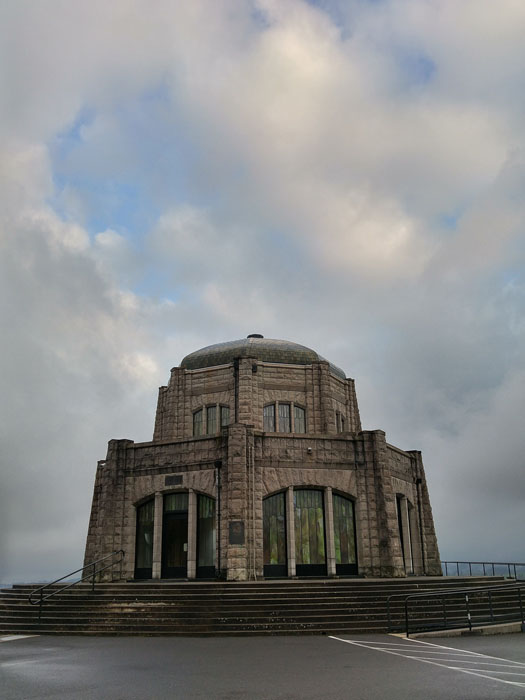 Other features of the LG G4 camera include: 3-axis image stabilization and a 5.5-inch screen. It'll be available on all major carriers in the United States at the end of May or in early June. Pricing has not yet been announced.
DxOMark just announced that the Samsung Galaxy S6 Edge was found to have the best camera sensor in the smartphone market. It'll be interesting to see how this LG G4 stacks up against that camera.