DxOMark: Samsung Galaxy S6 Edge Beats the iPhone 6 for World's Best Smartphone Sensor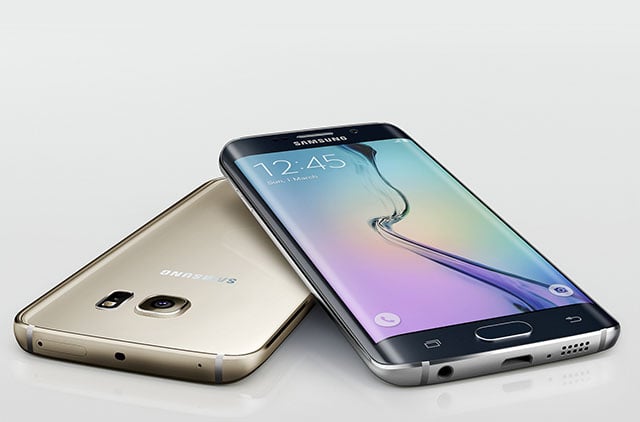 There's a new champ in the world of smartphone camera sensors — at least according to DxOMark. In its latest review of the new Samsung Galaxy S6 Edge, the testing company found that the phone performed better than any smartphone they've ever tested — even the previous leaders, the iPhone 6 and iPhone 6 Plus.

Here's what the new leaderboard looks like for the world of smartphone and tablet camera sensors.
"Achieving an overall DxOMark Mobile Score of 86, the new Samsung Galaxy S6 Edge is the new leader for smartphone image quality," DxOMark writes. "With clear daylight ahead of the previous champion, the iPhone 6 with 82 points, it's a very impressive result for the South Korean manufacturer's latest flagship smartphone."
The Galaxy S6 Edge got extremely high marks for exposure, contrast, autofocus, and texture. Where the camera lost marks were color and noise: the camera was found to have color shading in low-light photos and color casts in certain lighting conditions.
Photographers may also be turned off by the widescreen 16:9 aspect ratio of the 16 megapixel photos, but DxOMark says that there's more than enough resolution to crop the images into a more standard photo aspect ratio (e.g. 3:2 or 4:3).