HTC One M9 Users Get a Boost In Camera Quality via Software Update
HTC has rolled out a new software update for its One M9 smartphone that gives a boost to its camera quality, something that reviewers have been griping about since the phone was launched. By downloading the latest update for their phone, users will find a noticeable improvement in the photos they snap.

The improvement comes in an 88.6 megabyte download for update 1.32.531.33.
While HTC hasn't said too much about exactly what they changed in the way photographs are captured and processed, tests are showing that things have changed for the better.
Android news site Phandroid did some before-and-after tests with their One M9. They found that the update brings "huge improvements."
"I wouldn't say that this catapults the M9's camera from terrible to outrageously awesome," writes reviewer Rob Jackson, "but those who decided against the M9 primarily due to the camera should consider giving it a second look."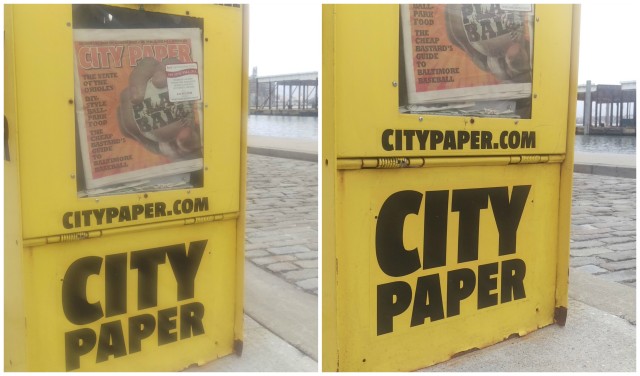 Head on over to Phandroid to read their complete analysis and to see the entire set of comparison photos.