Analog Stories: Brooks Sterling on Shooting Surfing with a Nikonos Film Camera
Photographer and filmmaker Matt Mangham has launched "Analog: Stories of Film Photography," a series of short videos that explore the current state of film photography. "Ever since getting into film photography, I've been so passionate about learning from others using film in one way or another," he writes. "It's a dying medium and yet in a lot of ways a thriving one."
The first video (above) is a profile of surf photographer Brooks Sterling, who talks about how he uses film cameras (including the 35mm Nikonos underwater camera) for his images.

Here's a selection of Sterling's work: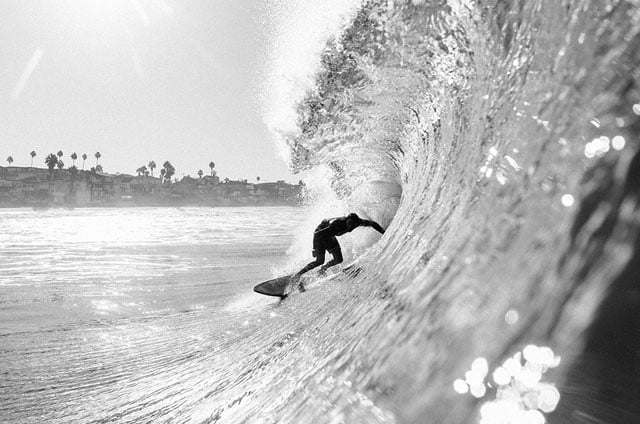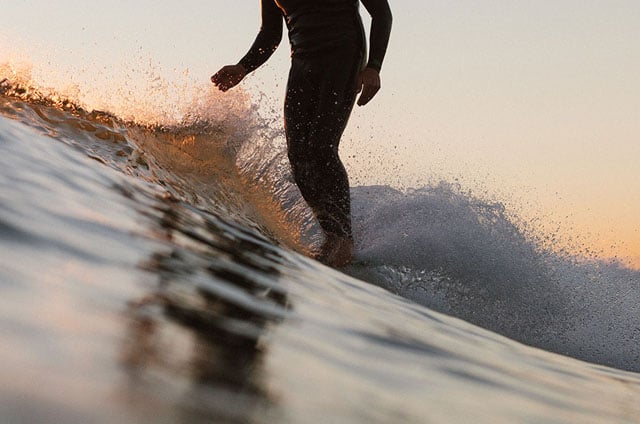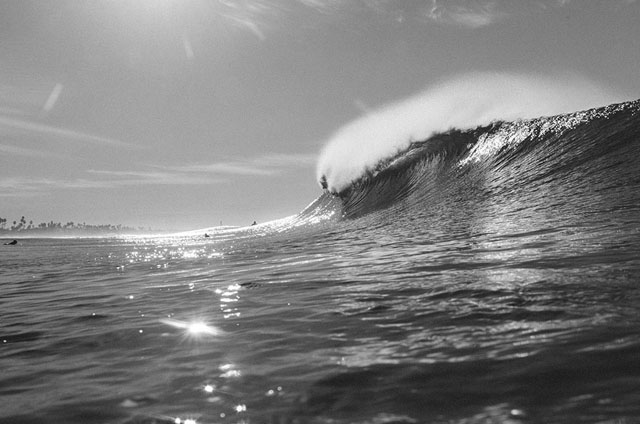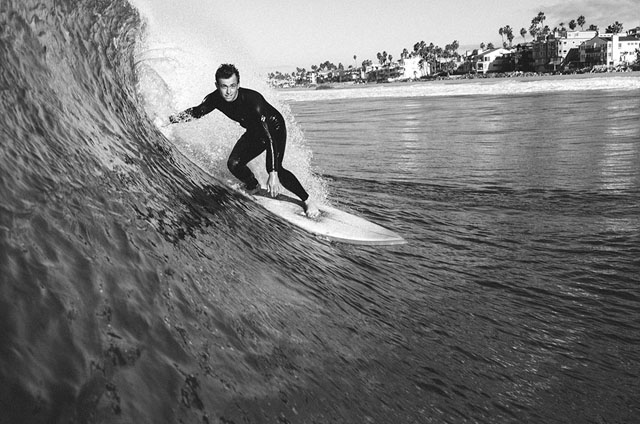 You can find more of Sterling's beautiful photographs over on his website and on Instagram. You can also follow along with Analog on the series' webpage.
(via Analog Stories via Fstoppers)
---
Image credits: Photographs by Brooks Sterling and used with permission