Touching Photos of a Family's Special Bond with the Magpie They Rescued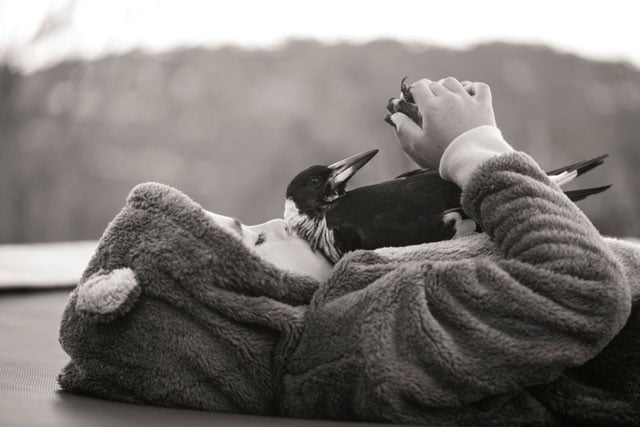 In late 2013, Australian photographer Cameron Bloom's family found an abandoned magpie chick on the ground in Newport, New South Wales. They took the bird in, learned how to raise it, and it quickly became a part of their family and daily life.
As they raised the magpie, which they named "Penguin," Bloom began to document the experience through Instagram. Tens of thousands of people around the world are now following along as he shares touching photos that show the closeness of the bird and family.

Many of Bloom's photographs show his boys Rueben, Noah, and Oli (13, 11, and 9, respectively) going about their day to day life while Penguin accompanies them.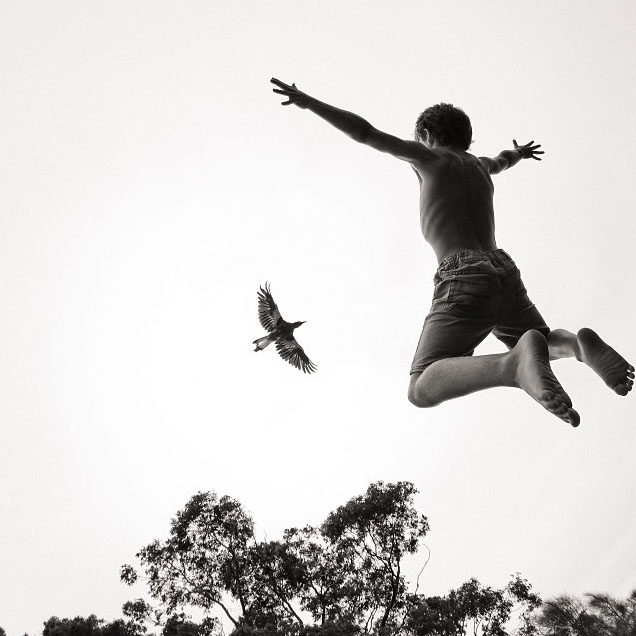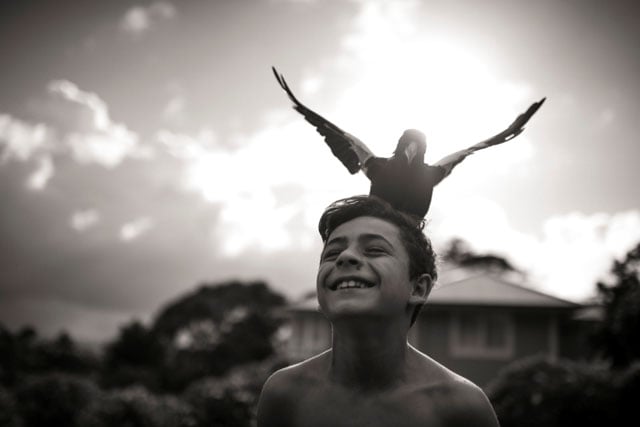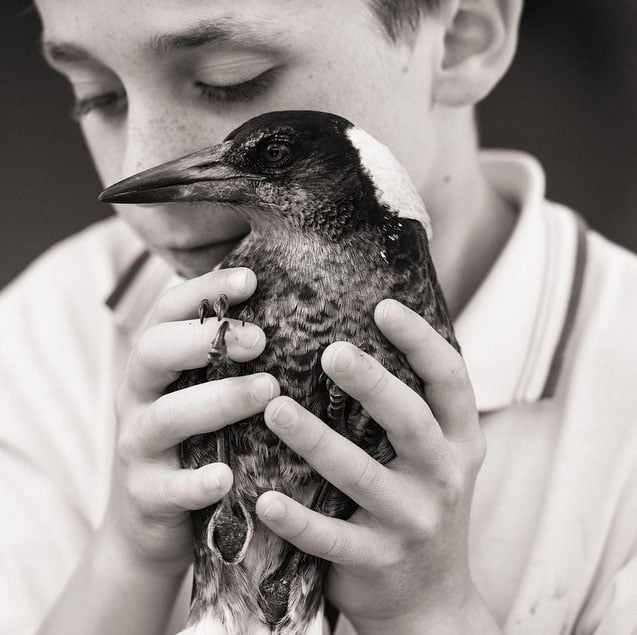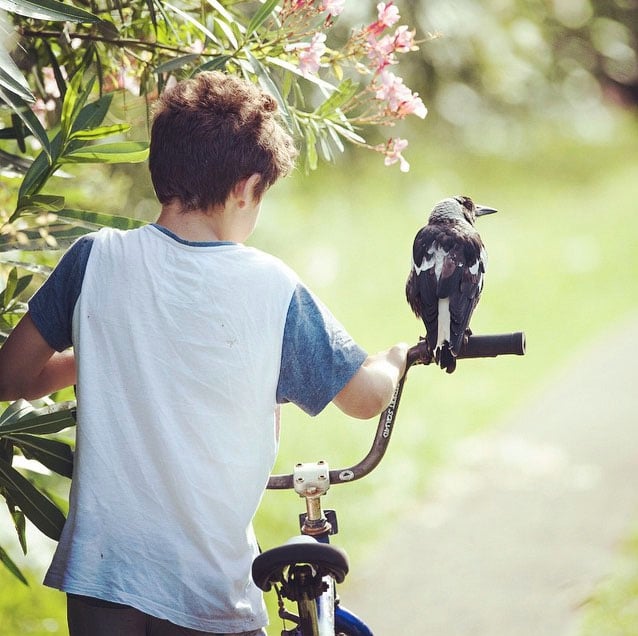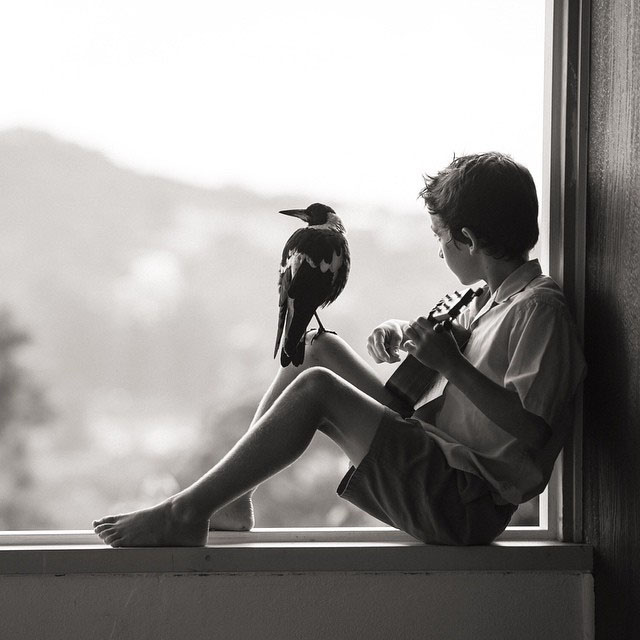 Bloom tells us that he is partnering up with New York Times bestselling author Bradley Trevor Greives to create a book about his family's journey with Penguin.
You can follow along with Bloom's photos of Penguin through his Instagram account. You can also find more of his photography through his website.
(via @penguinthemagpie via Colossal)
---
Image credits: Photographs by Cameron Bloom and used with permission