Google Drive Now Gives You Access to Your Google+ Photos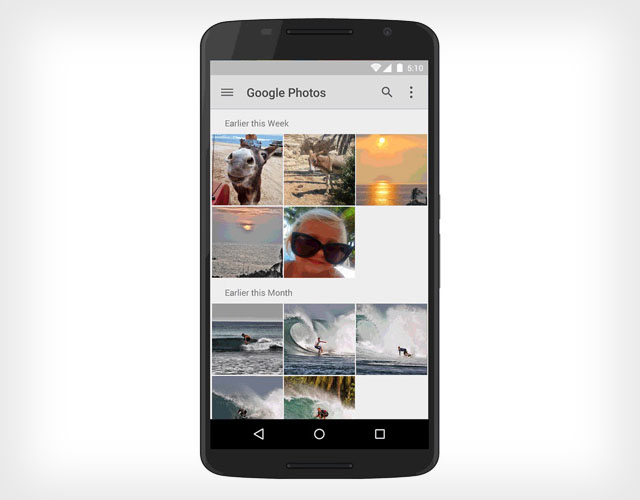 Google is planning to separate its photo services from Google+ to make it a standalone offering, and we're starting to see some shifts in service structuring.
The Mountain View-based company just announced that Google Drive users will be able to access their Google+ Photos images directly from inside Drive.

"We take all kinds of photos, from pics of friends and family to snapshots of a scenic view. We also use photos for more practical purposes, like planning a wedding, remodeling a kitchen, or capturing meeting notes from a whiteboard," Google writes.
"But while you may snap all sorts of images, your experience across Google should be seamless and consistent. That's why starting today, the photos and videos you keep in Google+ Photos will also be available in Google Drive."
The change affects both the Drive apps for iOS and Android as well as the Google Drive website. Just sign into Drive and look for the new Photos menu that has been added to manage and view your photos and videos alongside your other files.
The battle for cloud file hosting customers is heating up. Just last week, Amazon announced unlimited photo storage for $12 a year (free for Prime users) and unlimited anything storage for $60 a year. It will be interesting to see how competitors such as Google, Microsoft, and Dropbox respond.