Lens Distortions Adds the Look of Out-of-Focus Glass to Your Photographs
VSCO helps photographers easily add the look of film to their images. Lens Distortions does the same thing, except with out of focus glass shards. The service provides a Photoshop Action pack that lets you add an out-of-focus object between you and your subject.

The company's Legacy Collection pack contains 30 Photoshop Actions and 30 light leak PNG files. Drag one of the PNGs onto your photo, position it how you'd like, and run one of the Actions to create the effect. It takes 15 seconds to "distress" your photos, the company says.
The light leak frames were shot with a RED 4K camera and have resolutions of about 3840×2160.
Here are some sample photographs with Lens Distortions applied to them: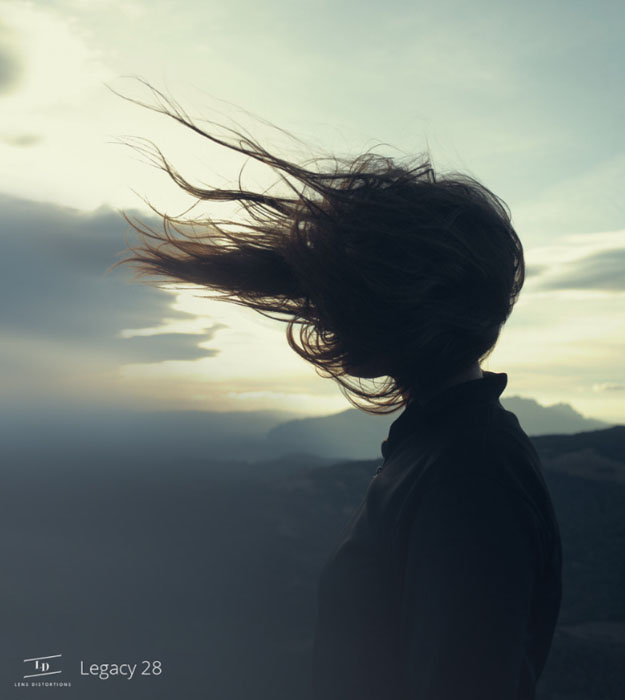 The company has also created an iOS app with filters that add this effect, and an After Effects preset pack that lets you do the same thing with footage.
The Legacy Collection pack costs $99 from the Lens Distortions website.
Lens Distortions (H/T Fstoppers)