UK Puts Export Ban on Rare 1800s Photo Album in an Attempt to Keep It in the Nation
The British government is scrambling to keep a rare photo album from the 19th century from being sold to a foreigner and exported from the nation. It announced today that it has placed a temporary export ban on the book, which contains seventy photographs by Swedish photography pioneer Oscar Gustave Rejlander.

Rejlander pioneered the art of combination printing, or combining multiple negatives to create one photograph. He settled in England in the 1840s and became known as a "father of art photography".
"The Rejlander album is a truly remarkable compilation of images by one of the great pioneers of photography," says Culture Minister Ed Vaizey, "I hope a UK buyer can be found so that the album can undergo further study here in the UK. It would also be a tremendous addition to the nation's photographic archive."
A number of photos in the album are famous works by Rejlander, while others are relatively unknown and of interest to researchers. Here are some of the pages in the book (the first image shows Rejlander himself on the left):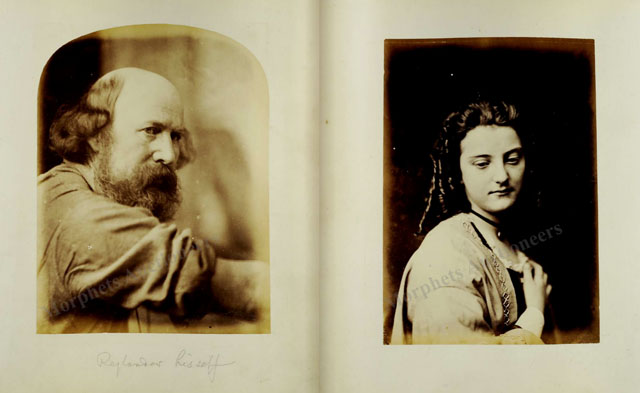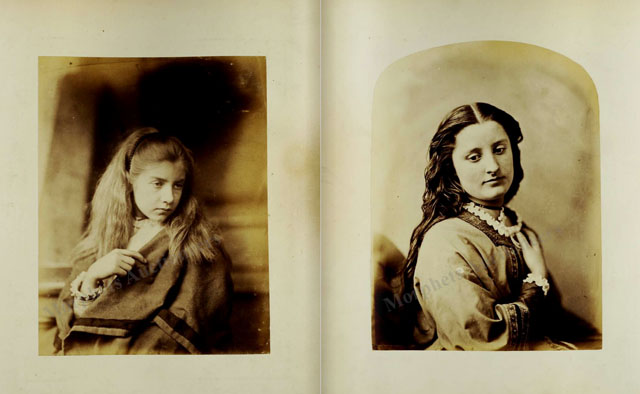 The export ban was issued after authorities determined that the album "was of outstanding significance for the study of the history of photography and for our wider understanding of nineteenth century art." The album was sold for over $130,000 at an auction in England late last year.
The ban will be lifted later this year unless a buyer from the UK can be found. The UK government is now looking for someone willing to purchase the album for around £82,600 (~$128,000). If that's you, you can contact authorities at the number listed here. For the rest of us, there's a digital copy of the album online that we can browse.
(via Gov.uk via Amateur Photographer)
---
Update on 5/11/16: The album was saved in November 2015 after the government successfully raised £74,651. The photos are expected to go up for display at the National Portrait Gallery in October 2016.