Google and Reddit Tighten Their Policies Regarding Explicit Photos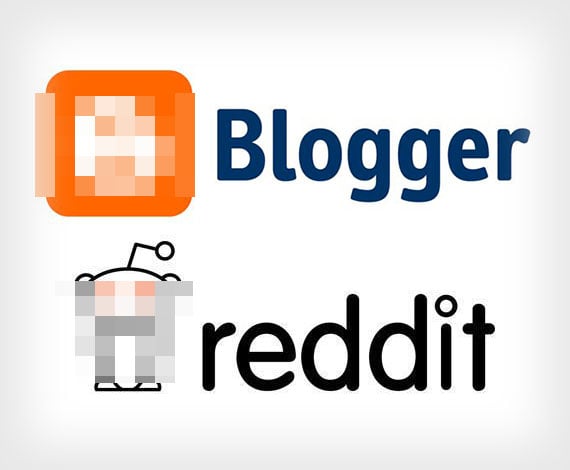 Two Internet heavyweights took big measures today to put restrictions on the sexually explicit photos and videos being shared through their services. Google is banning public adult content entirely on its Blogger platform, while Reddit is now requiring that all explicit photos be posted with the consent of their subjects.

What Google is Doing
Google has published a page detailing its new "Adult content policy on Blogger." Starting on March 23rd, bloggers using the platform will not be allowed to share photos and videos that "are sexually explicit or show graphic nudity."
If you're a photographer sharing fine art photos that break this rule, there's some leeway for you. Google says that it will "still allow nudity if the content offers a substantial public benefit, for example in artistic, educational, documentary, or scientific contexts." Whether or not your content fits this criteria, however, is completely up to the discretion of those at Google.
Owners of blogs that have inappropriate content will find their blogs automatically switched to being private, or publicly inaccessible, unless all the offending content is removed by March 23rd.
The company says that users who do not wish to go private or remove content can delete their blog after exporting it through Google Takeout.
What Reddit is Doing
Reddit announced its own update to its policies today that also puts serious restrictions on sharing explicit photos. Starting March 10th, any photo or video that contains nudity or sexual content can only be posted with permission of the subjects in the images.
"No matter who you are, if a photograph, video, or digital image of you in a state of nudity, sexual excitement, or engaged in any act of sexual conduct, is posted or linked to on reddit without your permission, it is prohibited on reddit," writes founder Alexis Ohanian.
This change is a new effort the service is taking to become a leader in the area of digital privacy. It's "one more step in the right direction, says Ohanian. "We'll share how often these takedowns occur in our yearly privacy report."
---
Update: Google has backtracked on its decision. Explicit content won't be banned after all, though owners should still mark their blogs with the setting so Google will warn visitors.