Photographer Shoots a Portrait of Every Book Reader Spotted on the Subway
"The Last Book" is an interesting series of images collected by Dutch photographer Reinier Gerritsen, who spent 13 weeks over 3 years scouring the subway system of New York City for riders reading books. Every time he saw one, he would snap a picture and make a note of the book that was being read.

Gerritsen shot thousands of photographs during his many hours in the subways, and what resulted was an extensive catalog of subway riders and their books of choice. He has selected a large number of them for display on the project's website where they're arranged in alphabetical order by author's last name.
Here's a selection of the images in "The Last Book" (the author and book names are displayed in the captions):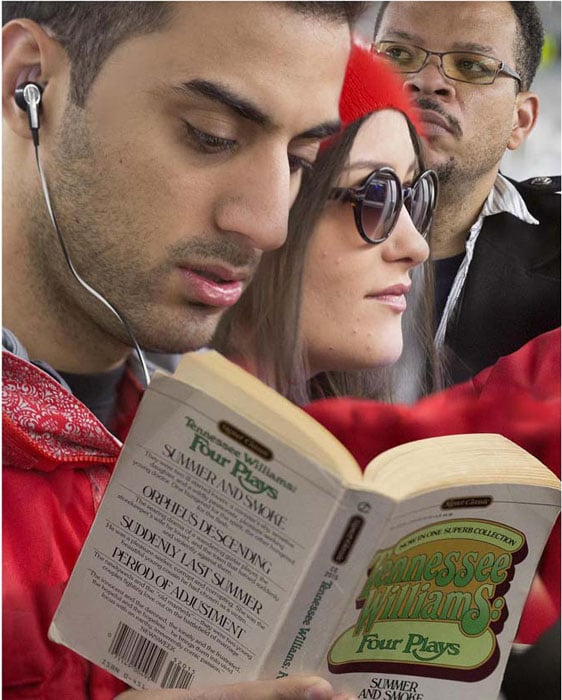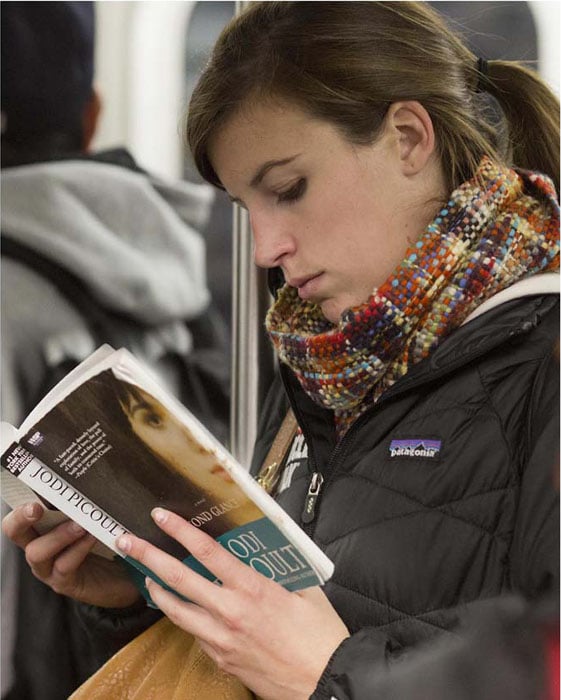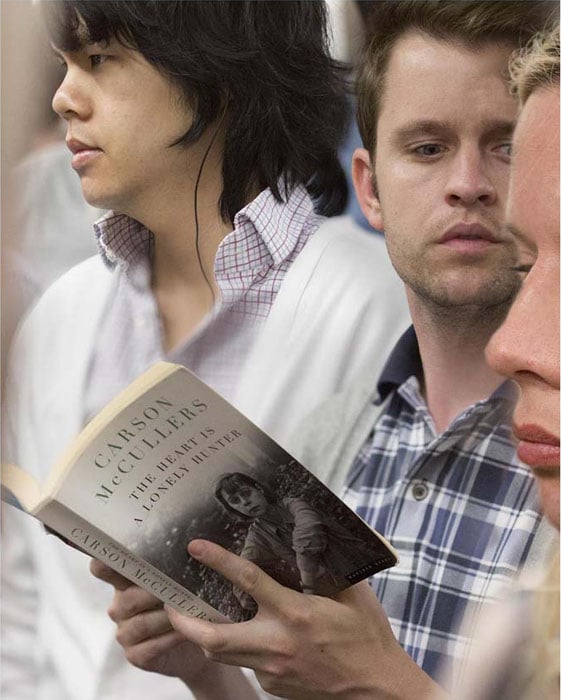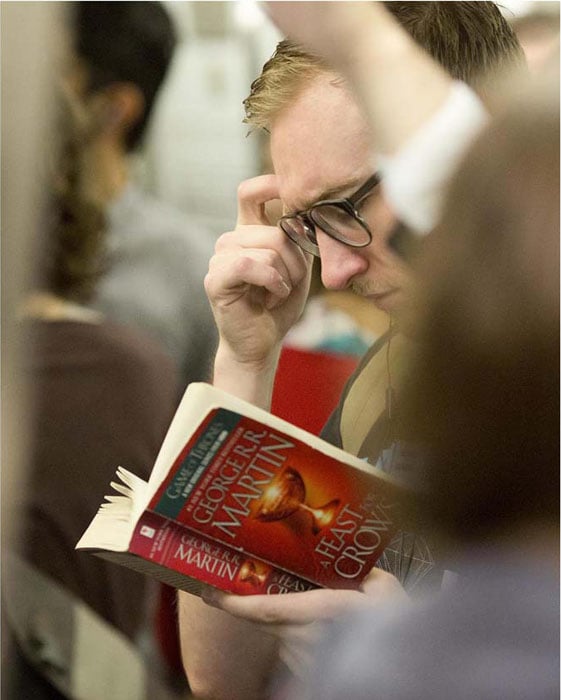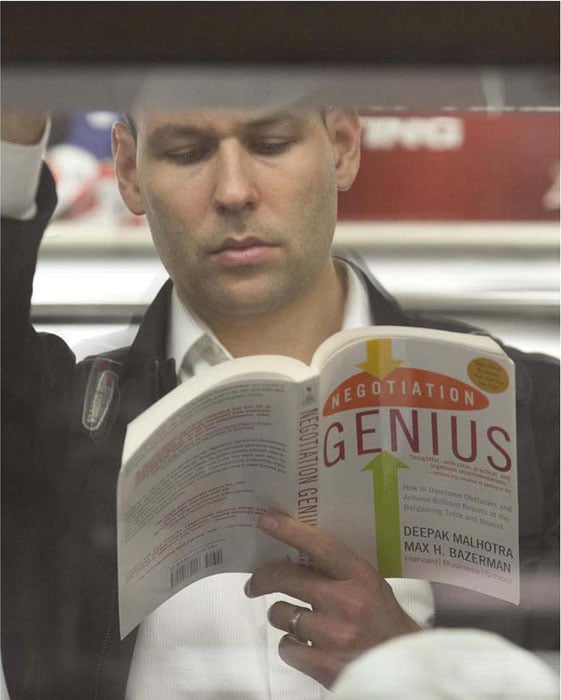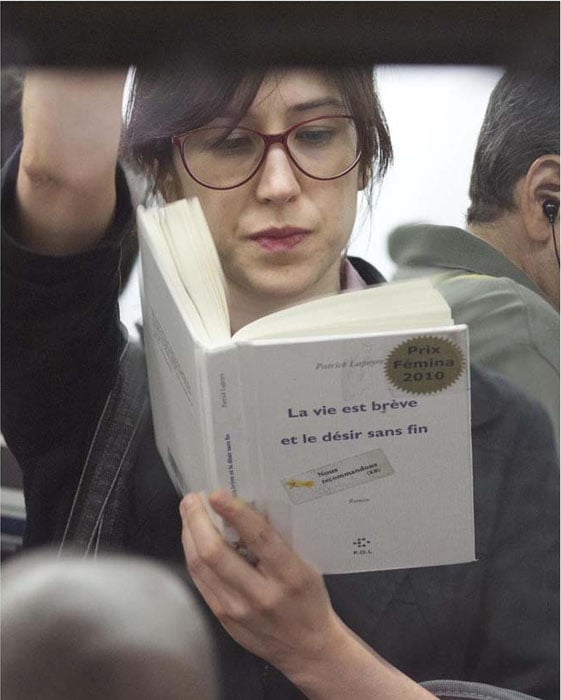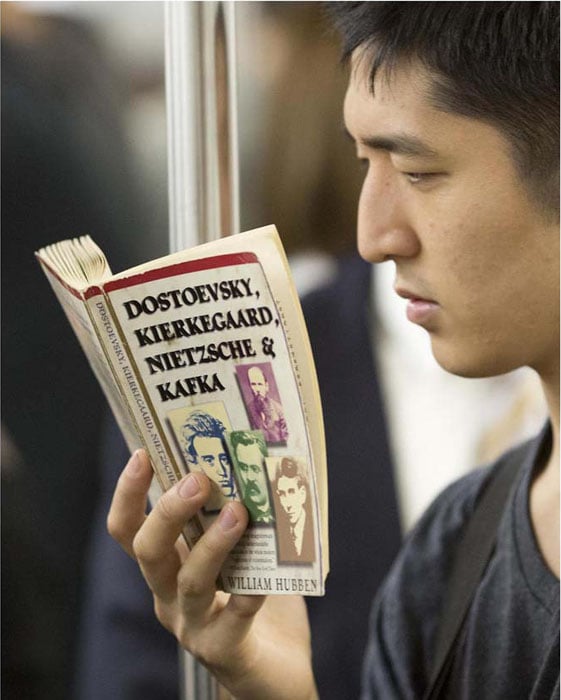 The images in "The Last Book" also been published as a photo book with the same name.
The Last Book [Reinier Gerritsen via Slate]
---
Image credits: Photographs by Reinier Gerritsen and courtesy Julie Saul Gallery NY