Chinese Couples Flocking to South Korea for $4,000 TV Set Engagement Photos
China's CCTV is reporting that more and more couples in Asia are flocking to South Korea in order to have their engagement photos captured on the sets of Korean drama TV shows. These shoots can cost upwards of $4,000 — at least four times more than the shoots would cost in other countries.

The couple featured in the segment above traveled to South Korea to do their shoot on the set of the popular fantasy romance TV show My Love From the Star: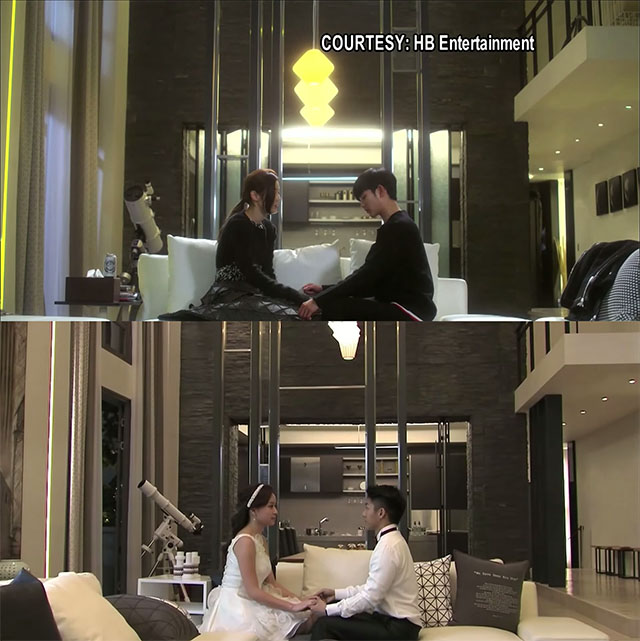 CCTV is also reporting that China's wedding industry is booming: it has been seeing a 5.1% annual growth compared to 1.9% in the United States.
(via CCTV via SLR Lounge)