Stay Focused: An App That Brings Focus Stacking to Your iPhone Camera
Stay Focused is a new app that brings focus stacking to the iPhone. By shooting multiple photos at different focus distances and then combining them, the app allows users to capture images with a greater depth of field than a single iPhone snap may allow.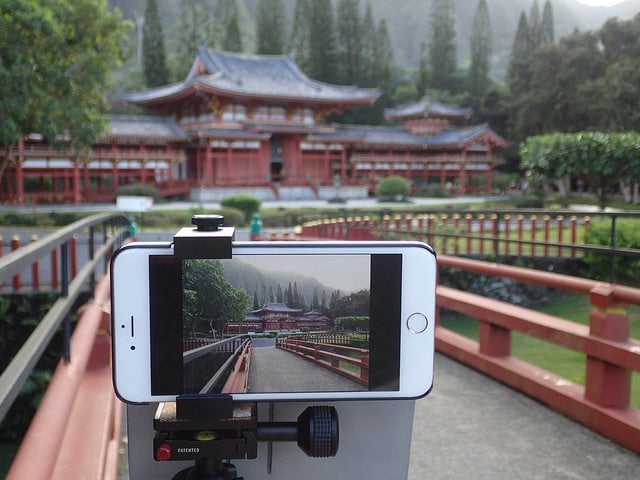 After customizing your focus, the software snaps between 2 to 100 separate photos to create a "focus stack." Photographers can then use their favorite focus stacking software to merge the stack into a single image. That's the extent of the functionality if you choose to use it as a purely free app.
If you become a paying customer through In-App Purchases, you can have those stacks sent to Stay Focused for automated processing. For the price of $1 for 15 processes or $2 for 40, you can have your stacks merged and sent back to you within minutes.
Here are some example photos that were focused stacked with Stay Focused: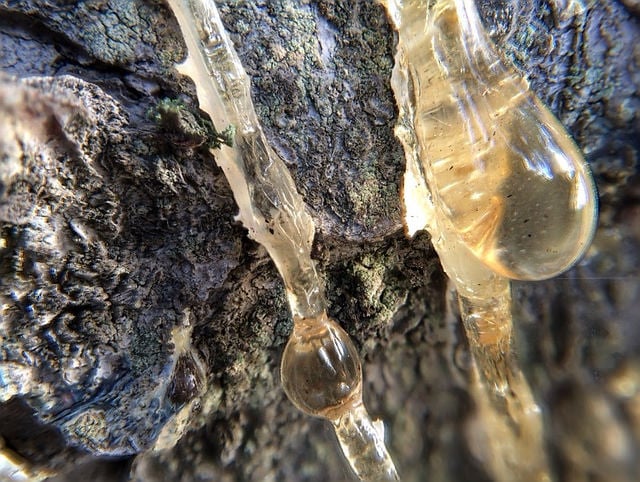 You can download Stay Focused for free over in the iTunes App Store.