Focos Brings Custom Bokeh and Focus-After-You-Shoot to Dual Cam iPhones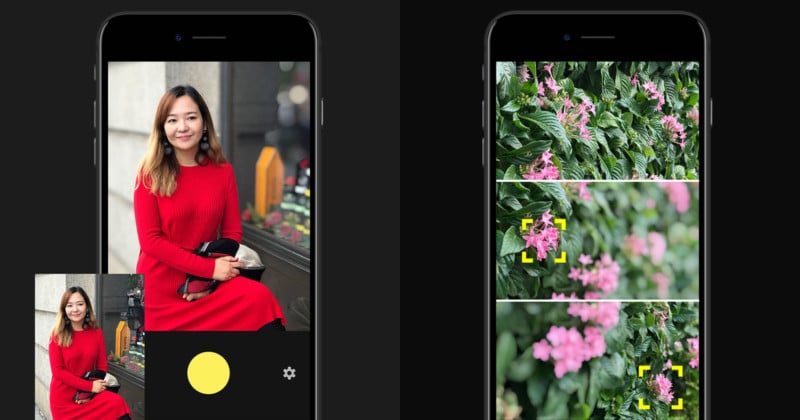 Want to take your iPhone 7 Plus or 8 Plus beyond Portrait mode? Focos is an app that takes bokeh to the next level while also giving you the ability to choose your focus point after your shoot your photos.

Focos was created by Xiaodong Wang, the developer behind two top apps in the iTunes App Store in 2015 and 2016, Colorburn and MaxCurve.
"As a beginner having no prior photo shooting experience, you can take professional-grade pictures with this app at a go without expert skills," Wang writes. "As a professional, you'll be amazed at professional options available in this offer for you to simulate any type of lens including the top-level or defective ones."
Focos can capture photos with a shallow depth of field using "true 3D imaging" calculated from the dual iPhone cameras. As with the Portrait mode that's built into the iPhone, Focos can create bokeh in your portraits to make it look like your image was captured with a professional lens with a large aperture.
What's neat is that the app is also compatible with existing Portrait mode photos that you've shot already — you can load them in and re-edit the bokeh effect if you're not satisfied with your original results.
Another powerful feature of Focos is the ability to focus your photos after you shoot them. Since depth information is captured with the photos, you can tap the area of the frame you'd like to focus on while reviewing your shots.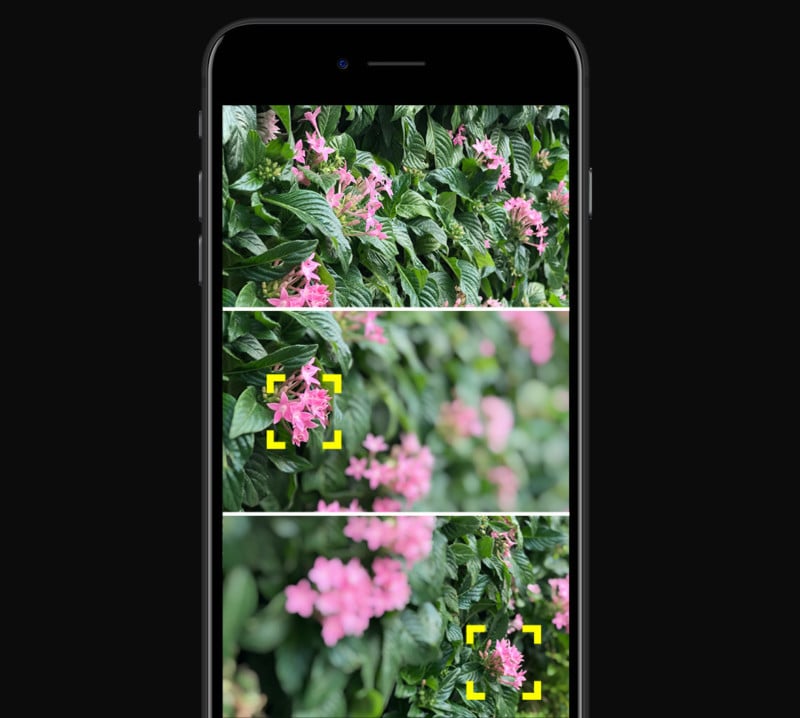 Focos also allows you to customize the look of your bokeh. You can choose different diaphragms to give your bokeh custom shapes, and you can also customize the look of the out-of-focus areas with options such as creamy, bilinear, swirl, and more.
Focos is a free app and is available in the iTunes App Store for the iPhone 7 Plus, iPhone 8 Plus, and iPhone X. Certain features are unlocked with a $6/year subscription.