Watch as Fashion Photographer Mario Testino Shoots Special Editions of Vogue
For its 100th issue back in 2013, Vogue China invited renowned fashion photographer Mario Testino to help create a special issue by contributing every one of the photos inside. Testino delivered, and 153 pages of photographs went out to 1.2 million subscribers of the magazine.
Testino recently released a set of videos that offer an in depth look at how he went about tackling this ambitious project and a couple of similar ones he did for other Vogue magazines (Note: there's some nudity in the videos).

The videos step through various facets of the magazine fashion photo process, from Testino's thought process and inspiration to how individual photographs are set up and shot. Above is the China issue "making of," which runs about 17-minutes.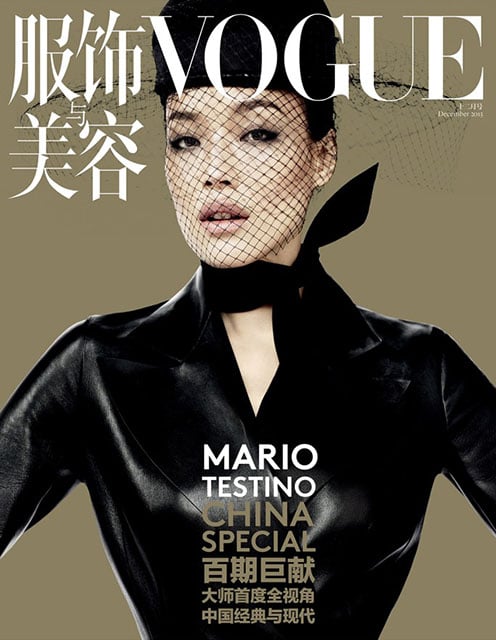 Here's a 10-minute look at how Testino photographed Vogue Japan's special edition in November 2014. The theme he chose was "Obsession":
Finally, here's an 8-minute look at how Testino created a special edition for Vogue Germany with the theme "Blond":
(via Mario Testino TV via Fstoppers)