Pronto: An Insanely Fast-Charging Battery Pack That Can Juice Up Your Gear On-The-Go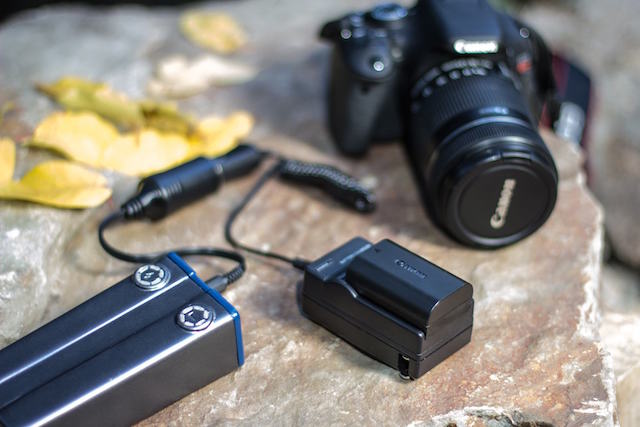 No matter how much you prepare for every shoot or vacation you embark upon, it's inevitable that you will one day find yourself holding a dead camera. It happens to the best of us.
And while there are a number of backup chargers out there than can get the job done, none seem to quite stack up to Pronto: a backup that its creators claim can charge itself up to twelve times faster than conventional power banks.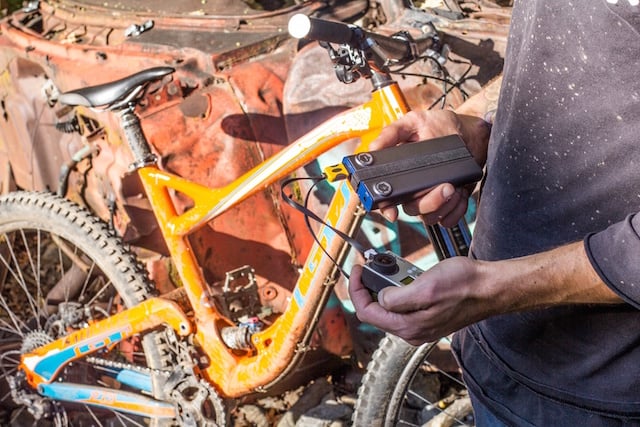 Pronto, which still has 15 days left to raise funding on Kickstarter, has already surpassed its funding goal of $50,000 by 500%, showing you just how badly people want to believe that the technology behind the charger really performs as advertised.
According to an infographic on the Kickstarter campaign, just five minutes after being plugged into the wall, the Pronto is able to completely charge a dead iPhone 5s. Exactly what that translates into for camera batteries, they don't say, but it looks to get the job done much quicker than anything else out there.
The Pronto comes in two sizes, the Pronto 5 and Pronto 12, packing in 4500 and 13500mAh, respectively. And it's the Pronto 12 that will likely appeal to most photographers, since it comes with 12-volt output option that's perfect for plugging in your dead batteries on-the-go.
Here's a quick intro to both models:
The Pronto 5 will set you back $80, while the Pronto 12 and its 12-volt plug will cost $120. Current pledges have a planned delivery date of June 2015, but as with all Kickstarter projects, nothing is promised.
To secure yourself a Pronto or read more about this on-the-go charger, head on over to the Kickstarter campaign by clicking here.
(via planet5D)